Home » Daily Life
Toronto British Expat Meetup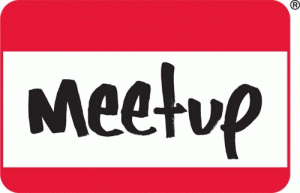 Des­pite all the focus on the 2010 Win­ter Olym­pic Games and what they might mean for poten­tial expats and visi­tors to Van­cou­ver (see our recent posts here, here, here, and here), we can still look at issues affec­ting new­co­mers to other parts of Canada.
So today's post is for all the Bri­tish expats in the grea­ter Toron­to area.
Are you loo­king to meet fel­low Brits in Toronto ?
Then join Toron­to's Bri­tish Expat Mee­tup Group.
The group's next get-toge­ther will be held this Fri­day, Februa­ry 19 at 8 pm at the Ele­phant & Castle pub, 378 Yonge St., in Toronto.
And if you're a Bri­tish expat based in the Burlington/Hamilton area just out­side of Toron­to, you should know about the Bur­ling­ton Bri­tish Expat Mee­tup Group.
The Bur­ling­ton group's next mee­tup will be Sun­day, Februa­ry 28 at 3 pm. Check the group's web­site for the loca­tion and other details.