Home » Immigration
Moving to Canada in 2011?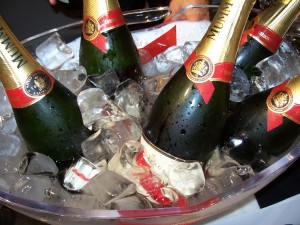 What's on your list of New Year's res­o­lu­tions this year?
Is "Move to Canada" at the top of your list?
If you've been think­ing about relo­cat­ing to Canada, you've come to the right place.
We've got infor­ma­tion about plan­ning a move to Canada, from orga­niz­ing a research trip to fig­ur­ing out the immi­gra­tion paper­work for liv­ing and work­ing here.
We've got tips on the top 10 places to live in Canada (plus more on best loca­tions for new­com­ers).
We can help you learn more about life in Ottawa, Quebec City, Vancouver, Toronto, Montreal, and many oth­er loca­tions.
Help you arrange for health care cov­er­age and learn to nav­i­gate the Canadian health care sys­tem. Hook you up with resources for find­ing a job, a place to live, or schools for the kids.
We've even got sug­ges­tions for the best places to retire in Canada.
And we've got dozens of arti­cles about Canadian cul­ture and dai­ly life to help you get acquaint­ed with Canada or help you adjust once you've arrived.
Moving to Canada in 2011? Happy New Year — and wel­come!
Champagne pho­to by e_​calamar (flickr)