Home » Immigration
Why Highly Educated Immigrant Parents Choose Canada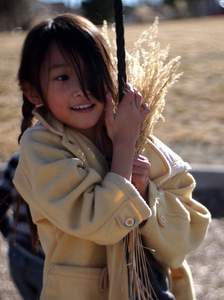 Immigrant stu­dents in Canada are more suc­cess­ful in school than stu­dents who are native-born.
A sto­ry in today's Globe & Mail reports that new­com­ers to Canada "post stronger scores on stan­dard­ized math and sci­ence tests and are more like­ly to go on to post­sec­ondary edu­ca­tion. The same does not hold true for immi­grants to oth­er coun­tries, includ­ing the United States and the United Kingdom."
What do you think? Have you come to Canada for its edu­ca­tion sys­tem? How have your chil­dren adjust­ed?
Please leave a com­ment and share your expe­ri­ences.
Photo by flickinger­brad (flickr)