الصفحة الرئيسية » الهجرة
Moving to Canada in 2011

?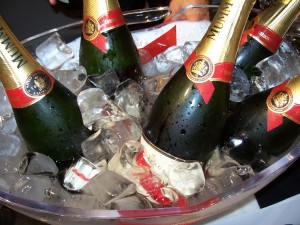 What's on your list of New Year's reso­lu­tions this year?
Is «Move to Cana­da » at the top of your list?
If you've been thin­king about relo­ca­ting to Cana­da, you've come to the righ­t place.
We've got infor­ma­tion about plan­ning a move to Cana­da, من orga­ni­zing a research trip إلى figu­ring out the immi­gra­tion paper­work for living and wor­king here.
لدينا نصائح حول الأعلى 10 الأماكن للعيش في CanadØ£ (بالاضافة الى أكثر من يوم best loca­tions for new­co­mers).
يمكننا مساعدتك في معرفة المزيد عن الحياة في Otta­wa, Que­bec City, Van­cou­ver, Toron­to, Mon­treal, Ùˆ many other loca­tions.
مساعدتك ترتيب الرعاية الصحية cove­rage وتعلم navi­gate the Cana­dian health care sys­tem. هوك لكم حتى مع الموارد من أجل fin­ding a job, مكان للعيش فيه, أو المدارس للاطفال.
We've even got sug­ges­tions for the best places to retire in Cana­da.
ولقد حصلنا على العشرات من المقالات حول Cana­dian culture Ùˆ dai­ly life to help you get acquain­ted with Cana­da or help you adjust once you've arrived.
Moving to Cana­da in 2011? Hap­py New Year — and welcome!
Cham­pagne pho­to by e_calamar (fli­ckr)