Startseite » Jobsuche in Kanada
Jobsuche in Kanada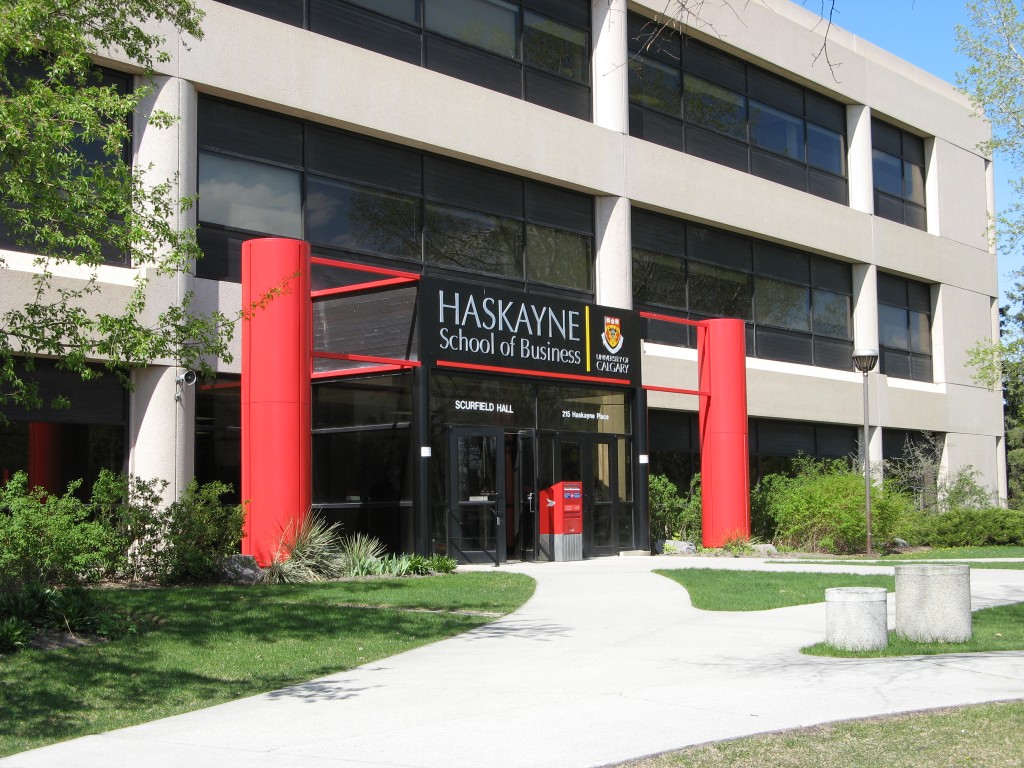 If you have job skills that Cana­da needs, Cana­da will wel­come you.
Well-edu­ca­ted, pro­fes­sio­nal people wird es am einfachsten, Arbeitsplätze zu erhalten, as will those with tech­ni­cal skills, par­ti­cu­lar­ly in infor­ma­tion tech­no­lo­gy, bio­tech, und resource-based indus­tries, wie Öl und Gas. Das Land tou­rism indus­try is ano­ther source of jobs.
Wenn Sie versuchen, herauszufinden, where the best job pros­pects are in various regions of Cana­da, check the Cana­dian government's Labor Mar­ket Infor­ma­tion Site.
Job-Inserate
The Cana­dian govern­ment runs a nation­wide Job Bank site that lists thou­sands of jobs in many dif­ferent indus­tries and regions.
Ano­ther govern­ment-run site, Wor­king in Cana­da, enables you to search by pro­fes­sion and loca­tion to see both spe­ci­fic job post­ings and gene­ral infor­ma­tion about the mar­ket for the type of job you're seeking.
Andere kanadische Online-Job-Posting-Websites:
CareerClick.com links to news­pa­per clas­si­fied ads nationwide.
Mehr Ressourcen für Arbeitssuchende, nach Bundesländern:
Need help get­ting a Cana­dian work per­mit? Living Abroad in Cana­da's free refer­ral ser­vice can connect you to a qua­li­fied immi­gra­tion consultant.
Read more posts about jobs in Cana­da.
Pho­to ©Carolyn B. Heller