Accueil » Victoria & L'île de Vancouver
Victoria & L'île de Vancouver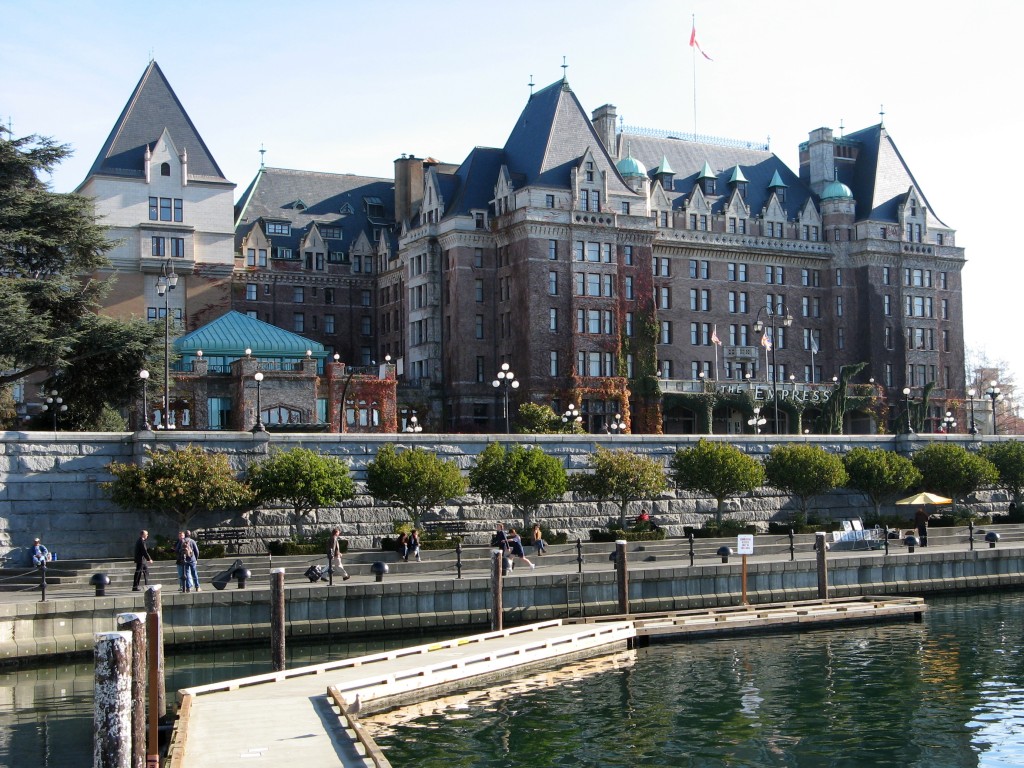 Si vous aimez l'idée de l'ambiance détendue, West Coast vie, but you pre­fer a less urban envi­ron­ment than Van­cou­ver, look at some of Bri­tish Colum­bia's other regions.
Victoria
The pro­vin­cial capi­tal, Vic­to­ria, loca­ted on Van­cou­ver Island across the Strait of Geor­gia from the city of Van­cou­ver, est un up-and-coming com­mu­ni­ty. It's large enough to have plen­ty of res­tau­rants, pubs, and cultu­ral acti­vi­ties, but small enough to be neigh­bor­ly. L' cli­mate est doux, and gol­fing, sai­ling, randonnée, and cycling are just a few of the acti­vi­ties that resi­dents enjoy.
L'île de Vancouver
Elsew­here on Van­cou­ver Island, you'll find smal­ler cities, villes de plage, and log­ging com­mu­ni­ties. And bet­ween Van­cou­ver Island and the main­land, les eaux sont dot­ted with islands : la chaîne de Gulf Island. Dans ces spots île, tou­rism is a big busi­ness, but so is tele­com­mu­ting. Many artists and entre­pre­neurs have set­tled on B.C."s islands, adding a vibrant cultu­ral dimen­sion to life here. And when the surf's up or the sun shines, island resi­dents can get out­doors fast.
Victoria & ressources Vancouver Island réinstallation:

– Excerp­ted (en partie) du livre, Living Abroad in Cana­da. Pour en savoir plus, acheter le livre.
Vic­to­ria har­bor pho­to ©Carolyn B. Vrai démon