Home » Health Care
Health Care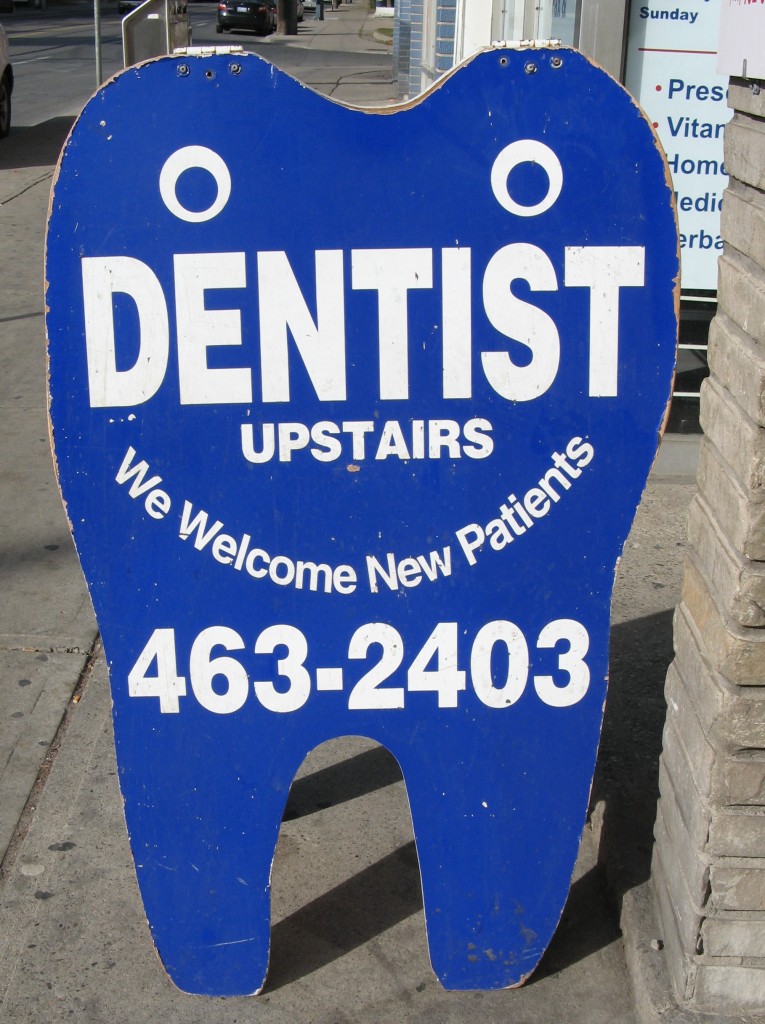 Canadians are among the health­i­est peo­ple in the world.
Access to uni­ver­sal health care, com­par­a­tively few envi­ron­men­tal prob­lems, a rel­a­tively low crime rate, and a nation­wide enthu­si­asm for sports and the out­doors all con­tribute to the population's gen­eral good health. In fact, in 2007, the United Nations ranked Canada as one of the top five best places to live world­wide, based on a vari­ety of envi­ron­men­tal, health, and eco­nomic indicators.
Many peo­ple feel that one of the major ben­e­fits of liv­ing in Canada is the country's highly regarded national health care sys­tem. Yet one of the tri­als for expats relo­cat­ing to Canada is learn­ing to nav­i­gate the ins and outs of the health care bureaucracy.
Canada's national health insur­ance sys­tem is known as Medicare. Unlike the U.S. sys­tem of the same name, Canadian Medicare is a pub­licly funded pro­gram that pro­vides health insur­ance for all Canadian cit­i­zens and per­ma­nent res­i­dents, regard­less of whether you're work­ing or whether you can afford to pay. In most cases, Medicare will also cover you if you're liv­ing in Canada with a work or study permit.
One of the most impor­tant things that a new­comer to Canada needs to do is arrange for Medicare cov­er­age. If you're com­ing to Canada with a job, your employer will nor­mally arrange for your health cov­er­age, and your health care pre­mi­ums will be deducted from your salary. If you're self-​​employed or not yet work­ing, you need to apply and pay for your health insur­ance through your provin­cial health agency.
Although Canada's health care pro­gram is rou­tinely described as a national health sys­tem, it's actu­ally made up of 13 related pro­grams – one in each province and ter­ri­tory. What this means is that when you move to Canada, you need to under­stand not only the national health sys­tem over­all but its spe­cific imple­men­ta­tion in the province where you'll be living.
The fol­low­ing is a list of Canada's provin­cial and ter­ri­to­r­ial health agencies:
– Excerpted (in part) from the book, Living Abroad in Canada. To read more, buy the book.
Photo ©Carolyn B. Heller