Home » Studying in Canada
Studying in Canada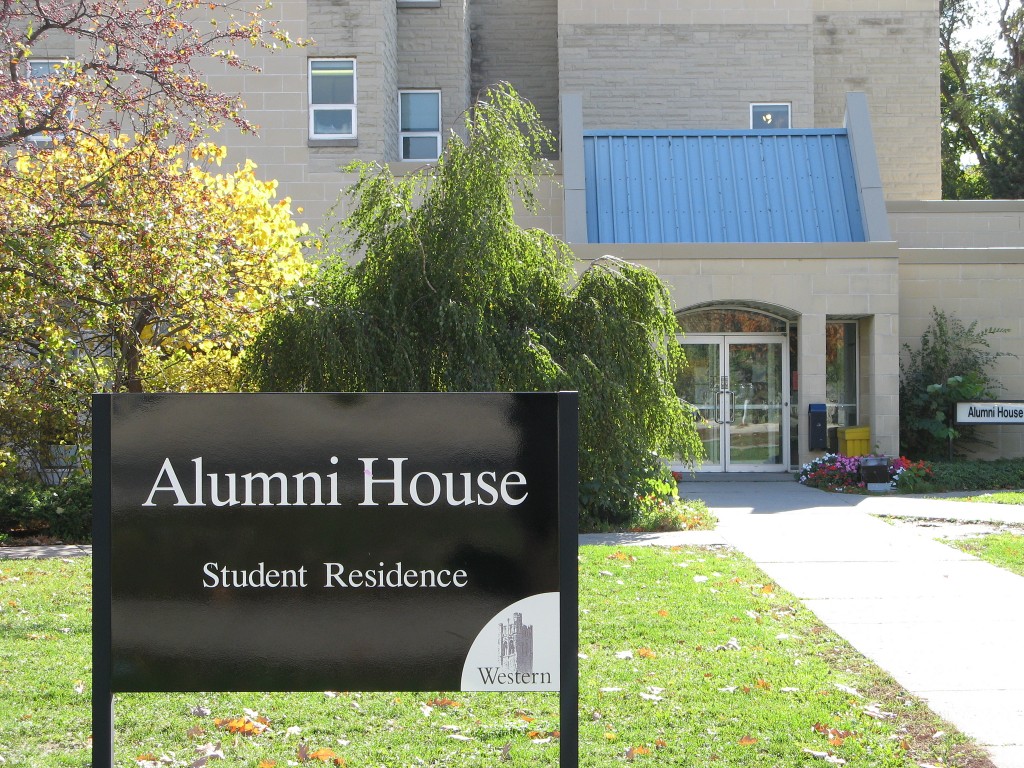 If you're com­ing to Canada to attend uni­ver­si­ty, then you need to apply for a study per­mit before you enter the country.
You must receive your school accep­tance before you sub­mit your study per­mit appli­ca­tion.
To learn more about the process of apply­ing for a Canadian study per­mit, see the Citizenship and Immigration Canada web­site.
– Excerpted from the book, Living Abroad in Canada. To read more, buy the book.
Photo ©Carolyn B. Heller