Home » Visiting Canada
Visiting Canada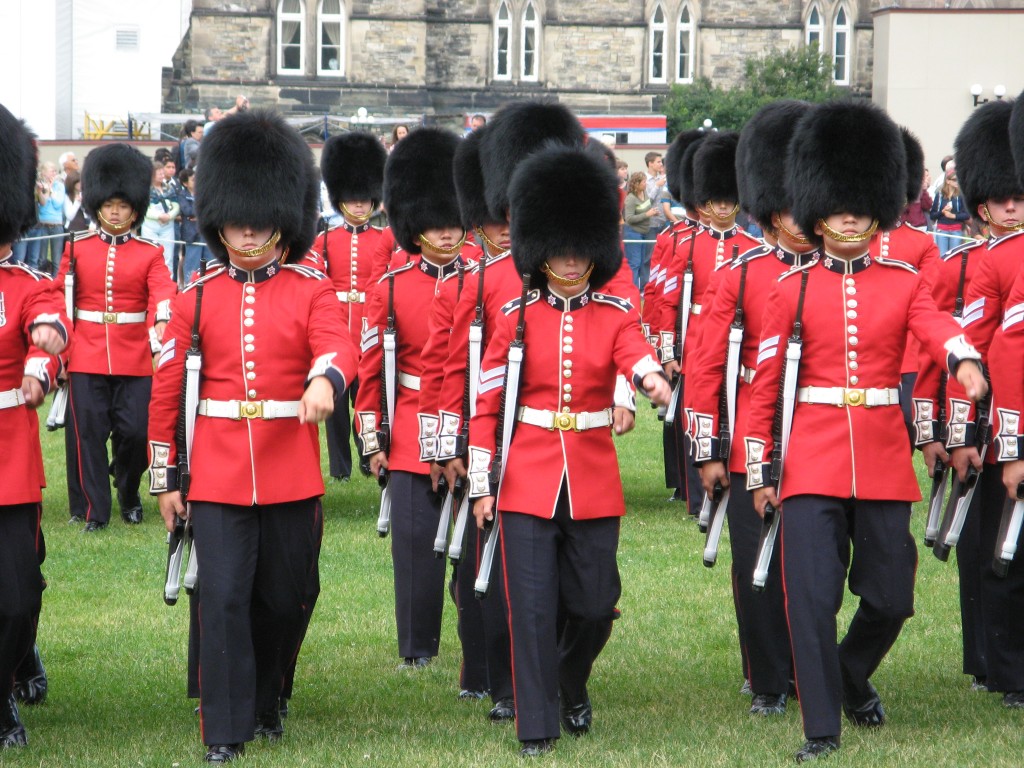 Passports and Visas
All vis­i­tors to Canada must have a valid pass­port or oth­er approved proof of cit­i­zen­ship. American cit­i­zens dri­ving into Canada may use an Enhanced Drivers License or U.S. Passport Card, but these doc­u­ments are not valid for air travel.
If you're a cit­i­zen of the U.S., the U.K., Australia, New Zealand, Japan, the Republic of Korea, France, Italy, Spain, or a long list of oth­er European or Caribbean coun­tries, you do not need a visa to vis­it Canada, as long as your stay won't exceed six months.
If you're a cit­i­zen of anoth­er coun­try (see the list on the Citizenship and Immigration Canada [CIC] web­site), you must apply for a Temporary Resident Visa. It gen­er­al­ly takes between one and four weeks for your visa to be processed; check the CIC web­site for cur­rent visa pro­cess­ing times.
Are you Visiting Family in Canada?
If you have a child or grand­child liv­ing in Canada who is a Canadian cit­i­zen or per­ma­nent res­i­dent, then you may be eli­gi­ble for the Parent and Grandparent Super Visa.
This "Super Visa" will allow you to remain in Canada for up to two years.
Even if you're from a coun­try that does­n't require a visa to vis­it Canada, you can apply for the Super Visa if you meet the cri­te­ria and you want to remain in Canada for more than six months.
Travel Information
For more infor­ma­tion about when to go, where to trav­el, and how to orga­nize your trip, see Planning Your Trip.
You can also read more about vis­it­ing Canada in the Travel sec­tion of this website.
– Excerpted (in part) from the book, Living Abroad in Canada. To read more, buy the book.
Changing of the Guard in Ottawa, Photo ©Carolyn B. Heller