Главная » Об этом
Об этом
Living Abroad in Canada
Your guide to Cana­dian tra­vel, relo­ca­tion, жизнь, и культура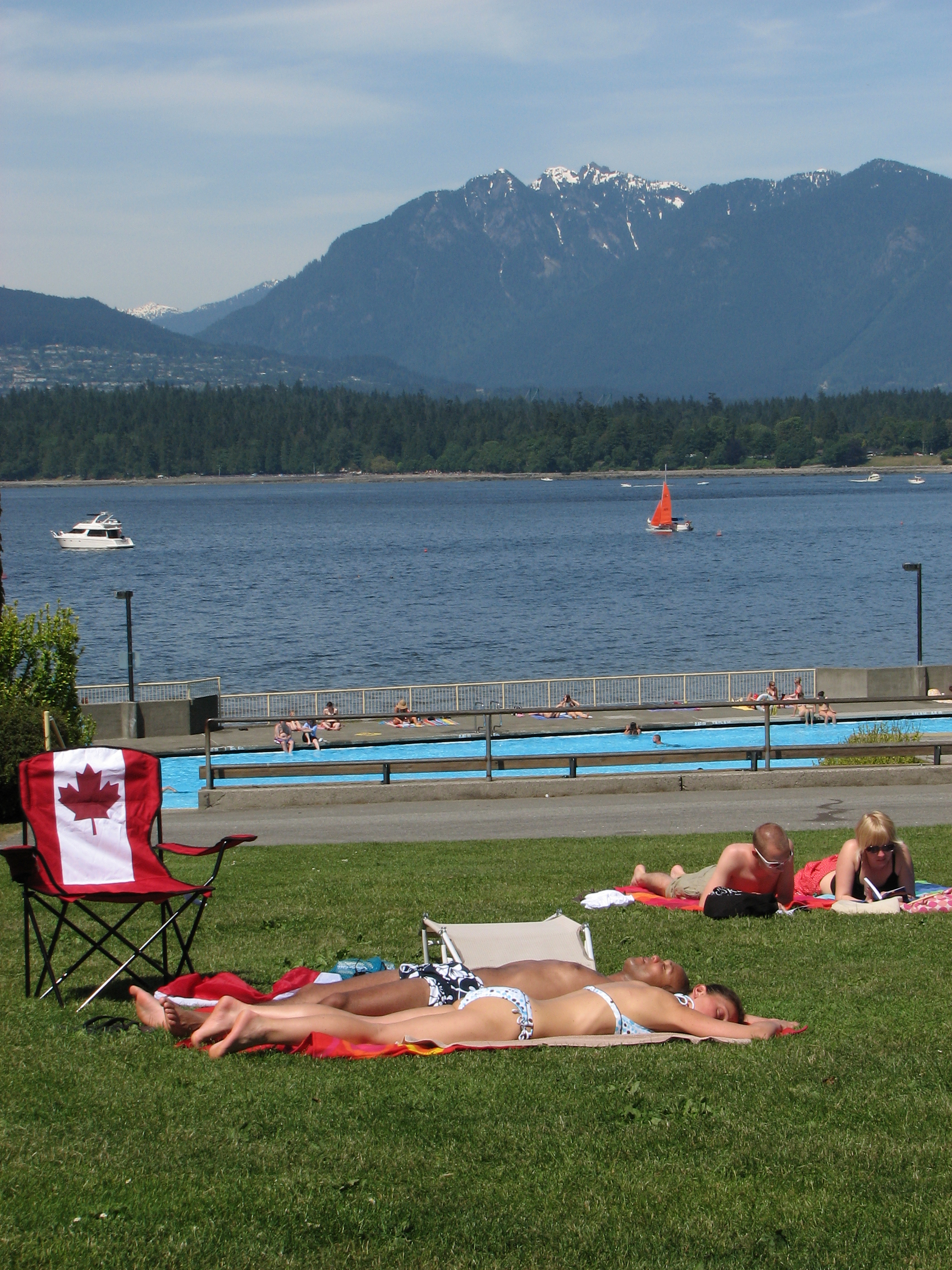 Relo­ca­ting to Cana­da is easy, Право?
That's what I thought – at least until my fami­ly and I began plan­ning our move here. We nai­ve­ly assu­med that relo­ca­ting from the Uni­ted States to Cana­da wouldn't be much more dif­fi­cult than moving from one end of the U.S. с другой.
But it wasn't just having to figure out how to arrange for work per­mits или apply for health insu­rance или найти школы для детей. We were sur­pri­sed at how lit­tle we knew about Cana­dian life and culture.
What it means to be a bilin­gual coun­try. How Cana­da embraces mul­ti­cul­tu­ra­lism. The active Cana­dian arts scene.
Why is Cana­dian Thanks­gi­ving in October?
Why is the Queen of England's bir­th­day a holi­day in Canada?
What are Nanai­mo bars? And do they have any­thing to do with legal same-sex mar­riage ?
Even goo­fy things like why does ket­chup taste dif­ferent in Cana­da ?
I Wrote the Book on Relo­ca­ting to Canada
After I rea­li­zed how much my fami­ly had to learn, I figu­red that other new Cana­dians would have these same ques­tions – and many others, слишком. Так что я написал книгу, Проживание за границей в Канаде. Then I crea­ted this web­site, livingabroadincanada.com, which has been online since 2009.
Living Abroad in Cana­da is desi­gned for anyone thin­king of relo­ca­ting to Cana­da or for new­co­mers trying to learn how to get set­tled. It was writ­ten spe­ci­fi­cal­ly for expats and poten­tial expats from the Uni­ted States, but it's full of details that will help new Cana­dians from the U.K., Aus­tra­lia, New Zea­land, and many other coun­tries as well.
And even if you've been in Cana­da a while, you may find some inter­es­ting tid­bits of infor­ma­tion that you didn't know.
Кто я, anyway?

I'm Caro­lyn B. Hel­ler, Автор книги, Проживание за границей в Канаде, and crea­tor of the Living Abroad in Cana­da website.
I'm a tra­vel, еда, and fea­ture wri­ter who relo­ca­ted from Bos­ton to Bri­tish Colum­bia in 2003.
Читайте дальше, чтобы узнать больше обо мне, how my fami­ly and I ended up in Cana­da, и некоторые из моих favo­rite things about Cana­da.
And if you're rea­dy to buy the book…
Explore this web­site to learn more about relo­ca­ting to Cana­da and about Cana­dian tra­vel, жизнь, и культура.
And if you want to learn more, click here to buy the book, Проживание за границей в Канаде.
Спасибо!
Pho­to ©Alan Albert