Главная » Образование
Образование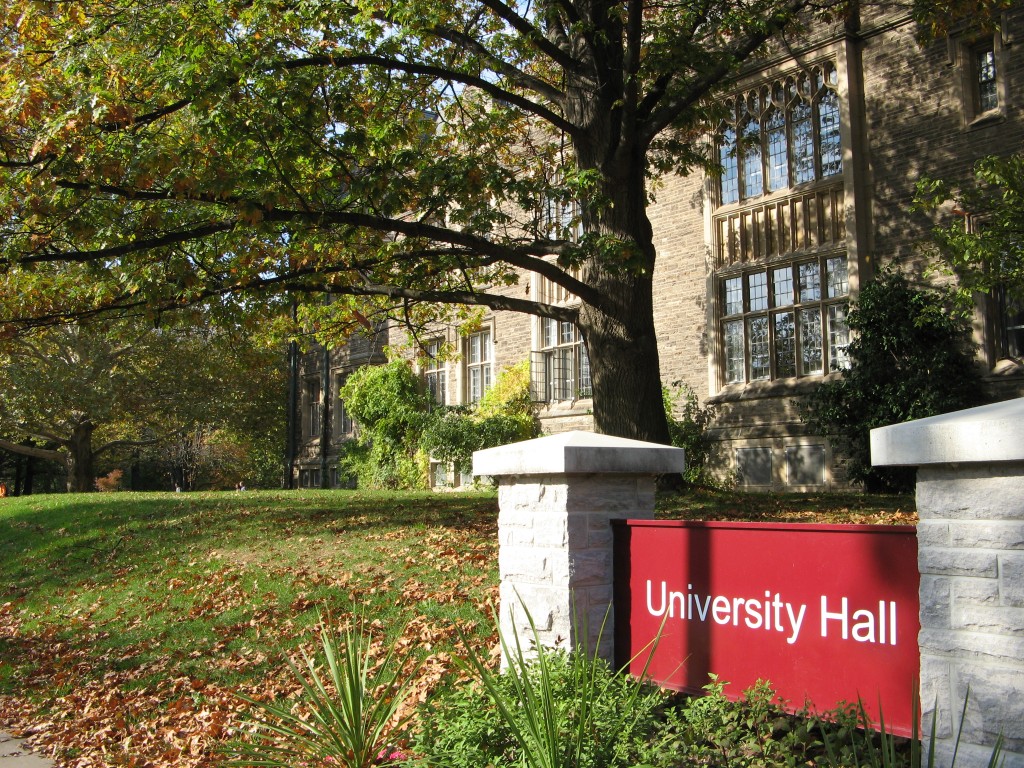 Государственные школы в Канаде
Cana­da pro­vides free public edu­ca­tion to all Cana­dian citi­zens and per­ma­nent resi­dents from kin­der­gar­ten until they com­plete secon­da­ry school, typi­cal­ly at age 18.
Each pro­vince admi­nis­ters its own edu­ca­tion sys­tem, so poli­cies and requi­re­ments vary from pro­vince to pro­vince.
If you have a valid Cana­dian work per­mit, Cana­da immi­gra­tion должен выдать your chil­dren a per­mit that will allow them to regis­ter in public school for free.
Если вы прибываете в Канаде without a per­ma­nent resident card or a work per­mit, вы должны apply for a stu­dy per­mit for your chil­dren, who would be clas­si­fied as "international students." Your child could attend public school, but you'd have to pay tuition–and that tui­tion could be near­ly as much as you'd pay at a pri­vate school.
Изучение английского языка в Канаде
Many people come to Cana­da to learn English. A list of accre­di­ted English Lan­guage Schools can be found at Lan­guages Cana­da.
Хотите выучить английский язык at a recom­men­ded English lan­guage school? Посетите наш free refer­ral ser­vice and we'll recom­mend an English lan­guage school in the Cana­dian city of your choice.
Cana­dian Col­leges and Universities
Most of Canada's col­leges and uni­ver­si­ties are public ins­ti­tu­tions, ope­ra­ted and fun­ded by the pro­vin­cial govern­ments. His­to­ri­cal­ly, the only pri­vate post-secon­da­ry edu­ca­tio­nal ins­ti­tu­tions have been reli­gious ones.
Unlike the Uni­ted States, Cana­da does not have an exten­sive net­work of pri­vate col­leges and uni­ver­si­ties. Canada's first pri­vate, secu­lar, non-pro­fit university–Quest Uni­ver­si­ty in Bri­tish Columbia–opened in 2007.
Cana­da has approxi­ma­te­ly 90 университеты и о 150 col­leges. In Cana­da, a "university" is a four-year degree-gran­ting post-secon­da­ry ins­ti­tu­tion, while "college" typi­cal­ly refers to a two-year post-secon­da­ry school, simi­lar to a U.S. junior or com­mu­ni­ty col­lege. A student might attend "college" for two years, and then trans­fer to a uni­ver­si­ty for the remai­ning two years. Cana­dian stu­dents plan­ning to attend a four-year post-secon­da­ry school don't say they're going to college–they're going "to university."
Более 9,000 Ame­ri­cans are cur­rent­ly stu­dying in Cana­da, отчасти потому, что Cana­dian uni­ver­si­ties are rela­ti­ve­ly inex­pen­sive com­pa­red with U.S. ins­ti­tu­tions. Most Cana­dian uni­ver­si­ty stu­dents pay less than $5,000 for their annual tui­tion. Even for stu­dents coming from out­side of Cana­da, inter­na­tio­nal tui­tion is still a rela­ti­ve­ly rea­so­nable ave­rage of $13,200.
A good source of infor­ma­tion about Cana­dian post-secon­da­ry edu­ca­tion is the Asso­cia­tion of Uni­ver­si­ties and Col­leges of Cana­da. Кроме того, проверить это use­ful edu­ca­tion plan­ner from the Cana­dian Coun­cil of Minis­ters of Education.
- Выдержка (в частности) из книги, Проживание за границей в Канаде. Чтобы узнать больше, купить книгу.
Pho­to ©Carolyn B. Хеллер