Главная » Делопроизводство 101
Делопроизводство 101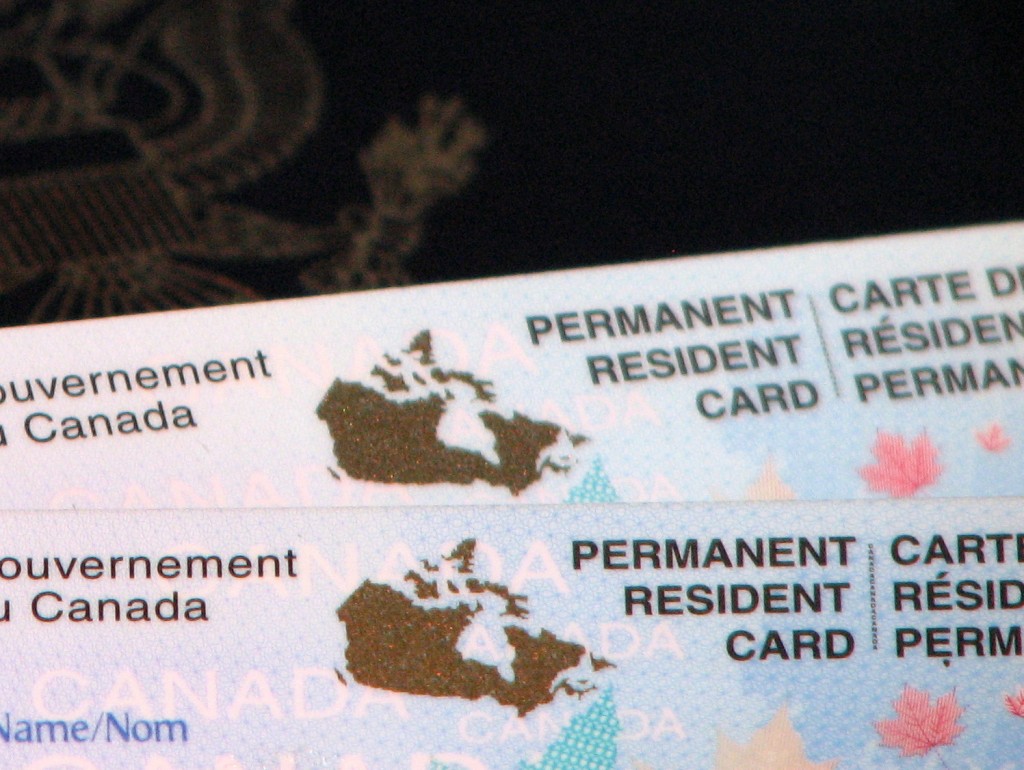 Так you've deci­ded to move to Cana­da. Congra­tu­la­tions! You're joi­ning более 250,000 others who immi­grate to Cana­da каждый год. Теперь пришло время, чтобы заботиться о документах.
You can't just pick up and head across the bor­der, at least if you plan to work or go to school or stay for more than an exten­ded vaca­tion. Тебе нужно per­mis­sion from the Cana­dian govern­ment.
How do you get that per­mis­sion? How do you figure out the best way to immi­grate to Cana­da–the way with the grea­test chance of success–for you and your family?
The fac­tors to consi­der are:
Will you be coming to Cana­da for

более или менее шести месяцев ?

Do you have a

предложения о работе

or poten­tial employ­ment in Canada

?

Are you coming to Cana­da to

go to school or uni­ver­si­ty

?

Are you plan­ning to

уходить в отставку в Канаду?

Do you want to move to Cana­da

per­ma­nent­ly or for at least seve­ral years

?
Get com­for­table, because even when you've defi­ned your rea­sons for coming to Cana­da, the paper­work pro­cess is rather leng­thy, and you need to unders­tand the various immi­gra­tion options. Read on for more infor­ma­tion about the docu­ments you need to visit Cana­da, work in Cana­da, или stu­dy in Cana­da, или apply for Cana­dian per­ma­nent resident sta­tus.
- Выдержка (в частности) из книги, Проживание за границей в Канаде. Чтобы узнать больше, купить книгу.
Pho­to ©Alan Albert