Главная » Посещение Канады
Посещение Канады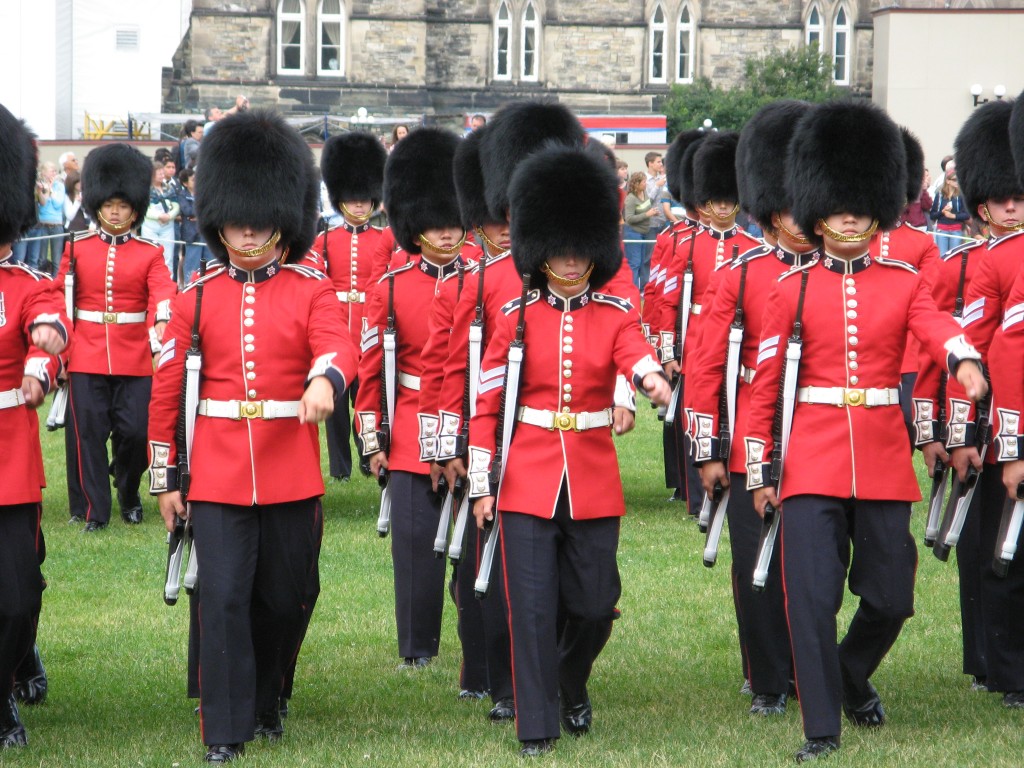 Pas­sports and Visas
All visi­tors to Cana­da must have a valid pas­sport or other appro­ved proof of citi­zen­ship. Ame­ri­can citi­zens dri­ving into Cana­da may use an Enhan­ced Dri­vers License or U.S. Pas­sport Card, but these docu­ments are not valid for air travel.
If you're a citi­zen of the U.S., Великобритани, Aus­tra­lia, New Zea­land, Япония, the Repu­blic of Korea, Франция, Ita­ly, Испания, or a long list of other Euro­pean or Carib­bean coun­tries, you do not need a visa to visit Cana­da, as long as your stay won't exceed six months.
If you're a citi­zen of ano­ther coun­try (see the list on the Citi­zen­ship and Immi­gra­tion Cana­da [CIC] web­site), Ð'Ñ‹ должны apply for a Tem­po­ra­ry Resident Visa. It gene­ral­ly takes bet­ween one and four weeks for your visa to be pro­ces­sed; check the CIC web­site for cur­rent visa pro­ces­sing times.
Are you Visi­ting Fami­ly in Canada?
If you have a child or grand­child living in Cana­da who is a Cana­dian citi­zen or per­ma­nent resident, then you may be eli­gible for the Parent and Grand­parent Super Visa.
This « Super Visa » will allow you to remain in Cana­da for up to two years.
Even if you're from a coun­try that doesn't require a visa to visit Cana­da, Ð'Ñ‹ можете подать заявку на Супер Visa if you meet the cri­te­ria and you want to remain in Cana­da for more than six months.
Tra­vel Information
For more infor­ma­tion about when to go, where to tra­vel, and how to orga­nize your trip, см Plan­ning Your Trip.
You can also read more about visi­ting Cana­da in the Tra­vel sec­tion данного веб-сайта.
– Excerp­ted (в частности) из книги, Living Abroad in Cana­da. Чтобы узнать больше, купить книгу.
Chan­ging of the Guard in Otta­wa, Pho­to ©Carolyn B. Хеллер