Home » Niagara Peninsula
Niagara Peninsula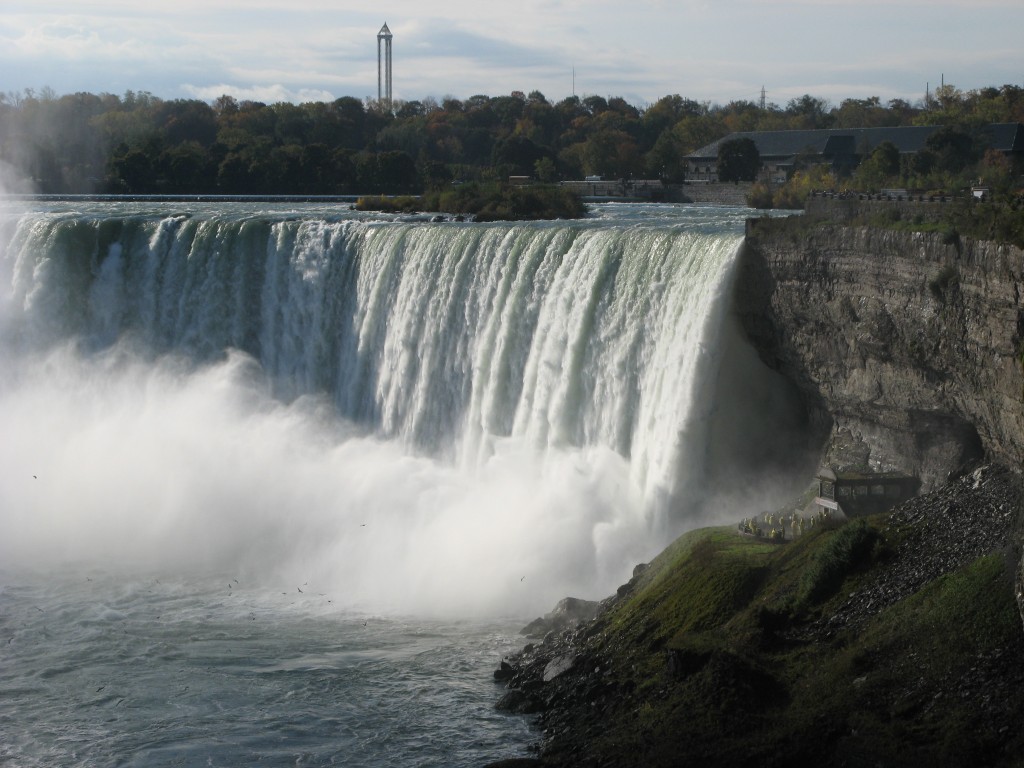 If you're thin­king about a part-time or reti­re­ment des­ti­na­tion, or if you fan­cy your­self an inn­kee­per, wine-maker, or res­tau­ra­teur, Onta­rio's Nia­ga­ra region has a lot to offer.
Eve­ryone knows Nia­ga­ra for the epo­ny­mous Falls that draw throngs of honey­moo­ners and tou­rists. But more ups­cale attrac­tions bring visi­tors to the region, too, crea­ting oppor­tu­ni­ties for food‑, wine‑, and tou­rism-rela­ted busi­nesses and esta­bli­shing vibrant com­mu­ni­ties for part-time residents.
In fact, the Nia­ga­ra Penin­su­la has become one of Canada's major wine-pro­du­cing regions. With its hot sum­mers and free­zing win­ters, Onta­rio is the world's lar­gest pro­du­cer of ice wine, a sweet, inten­se­ly fla­vor­ful des­sert wine. Not only are the region's more than 50 wine­ries put­ting out increa­sin­gly high-qua­li­ty pro­ducts, the area is attrac­ting more and more wine tourists.
– Excerp­ted from the book, Living Abroad in Cana­da. To read more, buy the book.
Pho­to ©Carolyn B. Heller