Home » Ottawa
Ottawa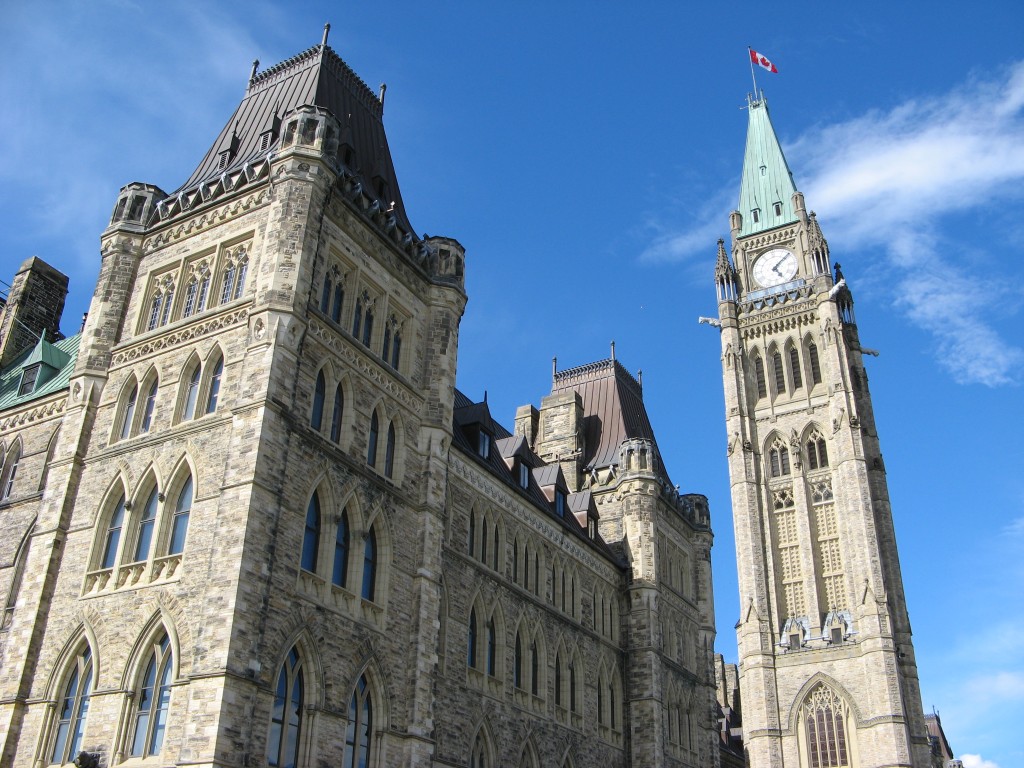 Canada's nation­al cap­i­tal, Ottawa is full of grand build­ings, muse­ums, and mon­u­ments. Just as Washington, D.C. lures tourists from across the United States and abroad, Ottawa is a major attrac­tion for Canadian and inter­na­tion­al visitors.
While the gov­ern­ment is the major employ­er, edu­ca­tion and high-tech pro­vide lots of jobs here. Perhaps because the fed­er­al gov­ern­ment is offi­cial­ly bilin­gual, Ottawa is one of Canada's most bilin­gual cities, with many res­i­dents mov­ing eas­i­ly between English and French.
Ottawa is a well-edu­cat­ed city, too. Maclean's list­ed Ottawa as one of Canada's smartest cities, per­haps because the region's work­force has the high­est per­cent­age of uni­ver­si­ty grad­u­ates in Canada, and (tied with Boston) the high­est con­cen­tra­tion of PhDs in North America.
Ottawa's cost of liv­ing con­sis­tent­ly ranks as the least expen­sive of any Canadian met­ro­pol­i­tan area. With about one mil­lion res­i­dents, it's a liv­able, fam­i­ly-ori­ent­ed city. While Canada's cap­i­tal is full of cer­e­mo­ny and pomp, just a short dis­tance from the Parliament build­ings are com­fort­able res­i­den­tial neigh­bor­hoods, and in less than an hour's dri­ve, you can be out in the wilderness.
Ottawa relo­ca­tion resources:
– Excerpted (in part) from the book, Living Abroad in Canada. To read more, buy the book.
Ottawa Parliament build­ing pho­to ©Carolyn B. Heller