Home » Ottawa
Ottawa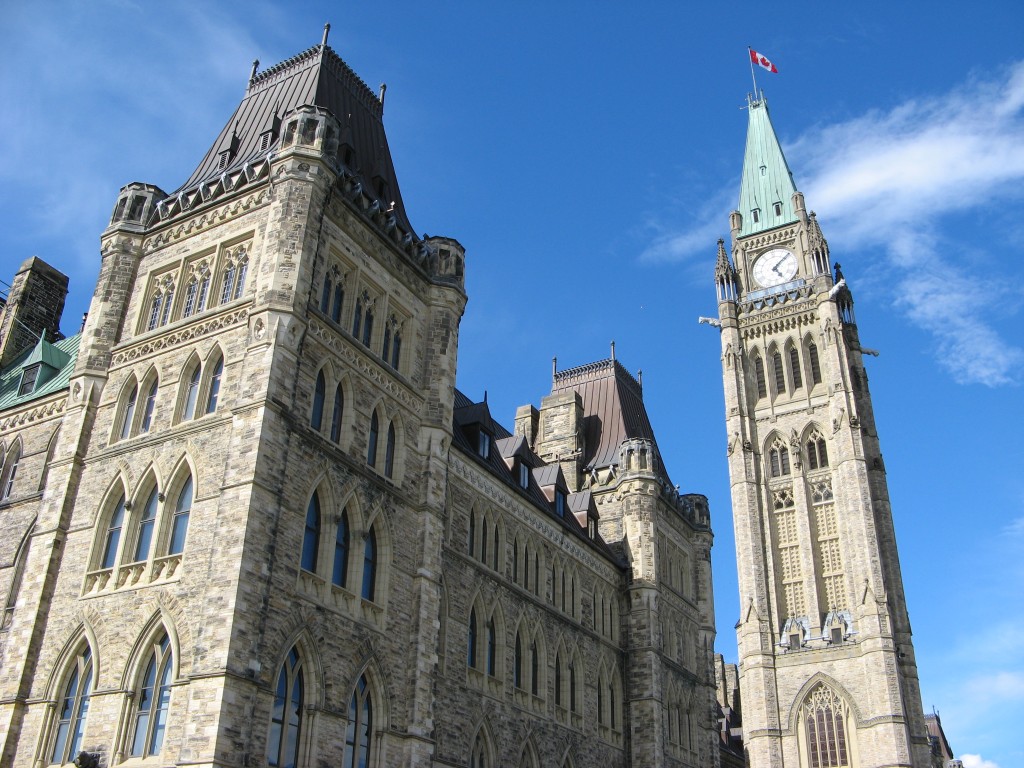 Cana­da's natio­nal capi­tal, Otta­wa is full of grand buil­dings, museums, and monu­ments. Just as Washing­ton, D.C. lures tou­rists from across the Uni­ted States and abroad, Otta­wa is a major attrac­tion for Cana­dian and inter­na­tio­nal visitors.
While the govern­ment is the major employer, edu­ca­tion and high-tech pro­vide lots of jobs here. Per­haps because the fede­ral govern­ment is offi­cial­ly bilin­gual, Otta­wa is one of Cana­da's most bilin­gual cities, with many resi­dents moving easi­ly bet­ween English and French.
Otta­wa is a well-edu­ca­ted city, too. Maclean's lis­ted Otta­wa as one of Cana­da's smar­test cities, per­haps because the region's work­force has the highest per­cen­tage of uni­ver­si­ty gra­duates in Cana­da, and (tied with Bos­ton) the highest concen­tra­tion of PhDs in North America.
Ottawa's cost of living consis­tent­ly ranks as the least expen­sive of any Cana­dian metro­po­li­tan area. With about one mil­lion resi­dents, it's a livable, fami­ly-orien­ted city. While Canada's capi­tal is full of cere­mo­ny and pomp, just a short dis­tance from the Par­lia­ment buil­dings are com­for­table resi­den­tial neigh­bo­rhoods, and in less than an hour's drive, you can be out in the wilderness.
Otta­wa relo­ca­tion resources :
– Excerp­ted (in part) from the book, Living Abroad in Cana­da. To read more, buy the book.
Otta­wa Par­lia­ment buil­ding pho­to ©Carolyn B. Heller