Home » Victoria & Vancouver Island
Victoria & Vancouver Island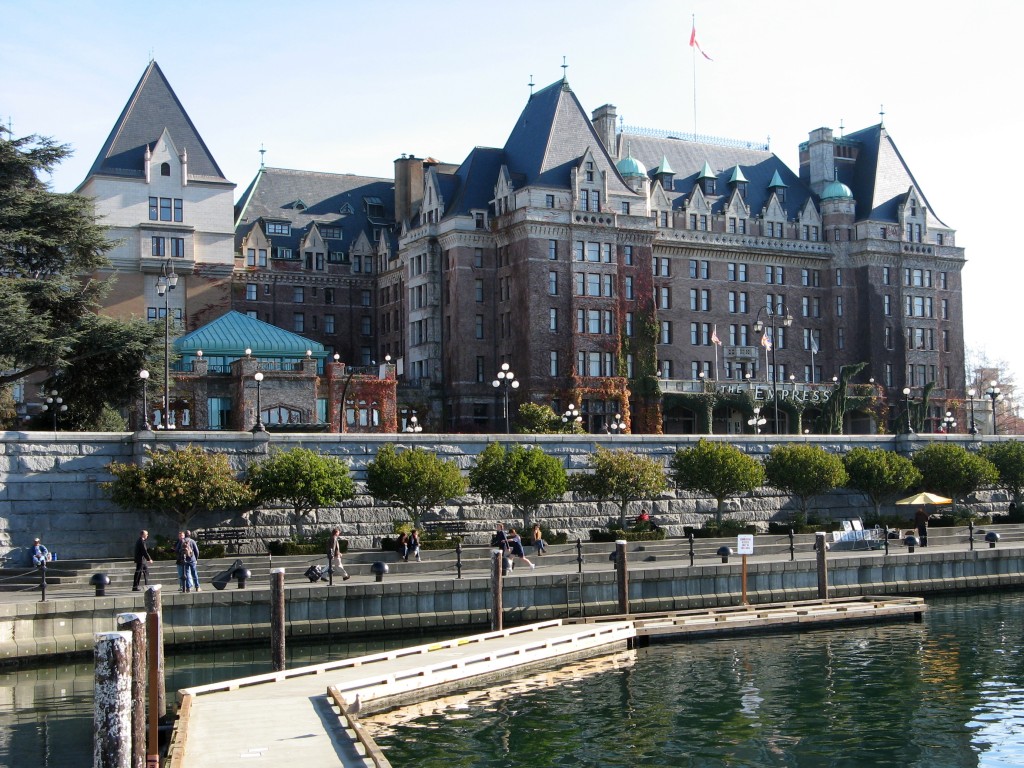 If you like the idea of the relaxed, West Coast life, but you pre­fer a less urban envi­ron­ment than Vancouver, look at some of British Columbia's oth­er regions.
Victoria
The provin­cial cap­i­tal, Victoria, locat­ed on Vancouver Island across the Strait of Georgia from the city of Vancouver, is an up-and-com­ing com­mu­ni­ty. It's large enough to have plen­ty of restau­rants, pubs, and cul­tur­al activ­i­ties, but small enough to be neigh­bor­ly. The cli­mate is mild, and golf­ing, sail­ing, hik­ing, and cycling are just a few of the activ­i­ties that res­i­dents enjoy.
Vancouver Island
Elsewhere on Vancouver Island, you'll find small­er cities, beach towns, and log­ging com­mu­ni­ties. And between Vancouver Island and the main­land, the waters are dot­ted with islands: the Gulf Island chain. In these island spots, tourism is a big busi­ness, but so is telecom­mut­ing. Many artists and entre­pre­neurs have set­tled on B.C.'s islands, adding a vibrant cul­tur­al dimen­sion to life here. And when the sur­f's up or the sun shines, island res­i­dents can get out­doors fast.
Victoria & Vancouver Island relocation resources:

– Excerpted (in part) from the book, Living Abroad in Canada. To read more, buy the book.
Victoria har­bor pho­to ©Carolyn B. Heller