Startseite » Calgary
Calgary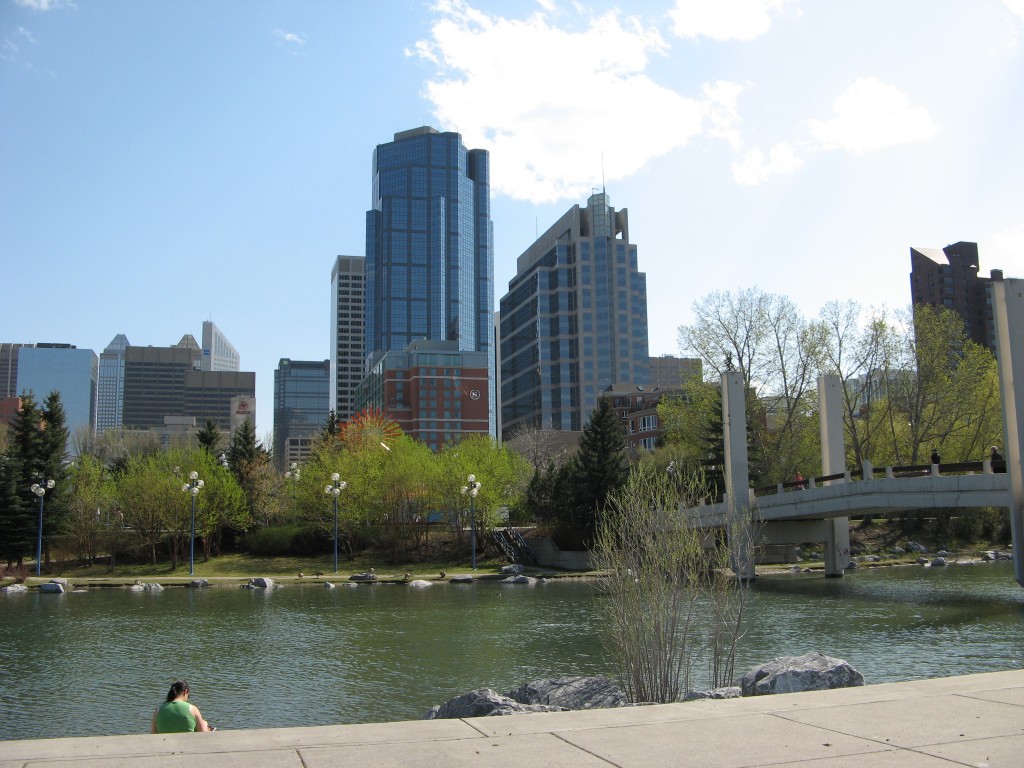 If you wan­der amid­st the glass-and-steel towers that domi­nate down­town Cal­ga­ry, Alber­ta, you'll like­ly see some fami­liar names–at least if you're fami­liar with major inter­na­tio­nal oil com­pa­nies. Com­pa­nies like Shell, Es, BP, Impe­rial Oil, and Petro-Cana­da all have a signi­fi­cant pre­sence in Cal­ga­ry, und ener­gy-based busi­nesses account for a consi­de­rable per­cen­tage of Calgary's jobs.
Beyond the oil indus­try, Cal­ga­ry has a deve­lo­ping high-tech­no­lo­gy sec­tor, repor­ting the lar­gest num­ber of tech­no­lo­gy start-ups per capi­ta in Cana­da. Calgary's construc­tion and real estate indus­tries are boo­ming, and the region is a Wes­tern trans­por­ta­tion hub. Calgary edge-of-the-prai­ries loca­tion means that agri­cul­tu­ral busi­nesses have long been based here, während seiner near-the-moun­tains set­ting has made it a star­ting point for Rockies tou­rism.
Why set­tle in Cal­ga­ry? A clerk in a down­town out­door-gear store put it this way: From Mon­day through Fri­day, Cal­ga­ry works hard. But by Fri­day after­noon, es ist Zeit zum Spielen.
And whe­ther that play involves hea­ding for the moun­tains to ski, snow­board, Fahrrad, oder Wanderung, oder Aufenthalt in der Stadt, im Park joggen oder mit Ihren Freunden für Getränke, Cal­ga­ry plays hard. From hip eate­ries and side­walk cafes to river­front paths filled with ska­ters and cyclists, Cal­ga­ry bristles with ener­gy–and it doesn't all come out of the ground.
– Excerp­ted from the book, Living Abroad in Cana­da. Um mehr, das Buch kaufen.
Pho­to ©Carolyn B. Heller