홈 » 시작하기
시작하기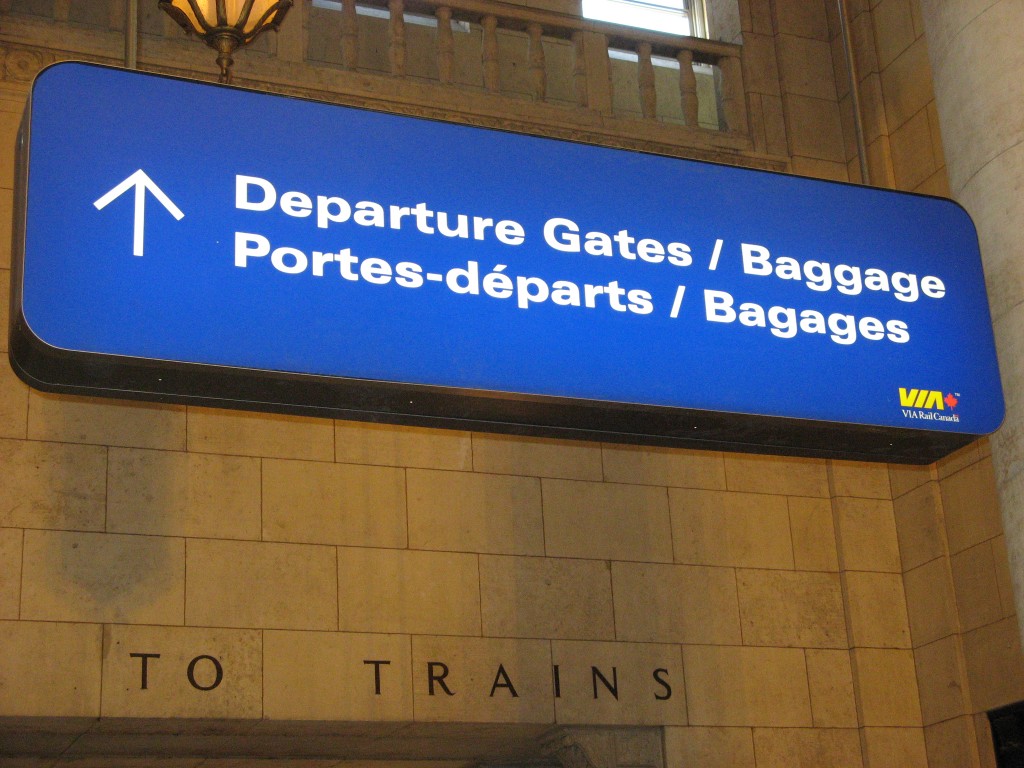 ë‹¹ì‹ ì€ thin­king about relo­ca­ting to Cana­da ? Recent­ly moved to Cana­da ?
Here's the infor­ma­tion you need to help you get star­ted, whe­ther you're just begin­ning to think about a move or trying to get set­tled into your new Cana­dian community:
And if you need more infor­ma­tion, we've assem­bled plen­ty of 다른 리소스에 대한 링크.
아직 자세한 내용을 ì•Œê³  싶어요? ì±…, Living Abroad in Cana­da, is full of use­ful details to help you learn about life in Cana­da. 책을 êµ¬ìž…í•˜ë ¤ë©´ 여기를 클릭하십시오.
Pho­to ©Carolyn B. 난폭자