Home » Getting Started
Getting Started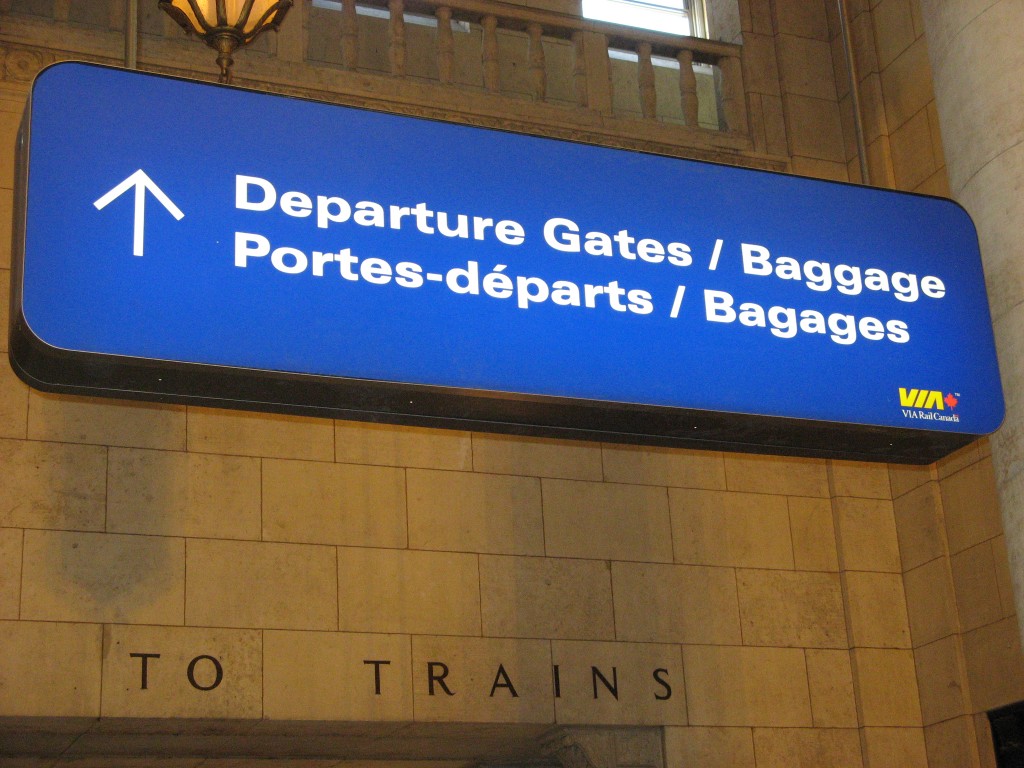 Are you thin­king about relo­ca­ting to Cana­da ? Recent­ly moved to Cana­da ?
Here's the infor­ma­tion you need to help you get star­ted, whe­ther you're just begin­ning to think about a move or trying to get set­tled into your new Cana­dian community :
And if you need more infor­ma­tion, we've assem­bled plen­ty of links to other resources.
Still want to know more ? The book, Living Abroad in Cana­da, is full of use­ful details to help you learn about life in Cana­da. Click here to buy the book.
Pho­to ©Carolyn B. Heller