首页 » 蒙特利尔
蒙特利尔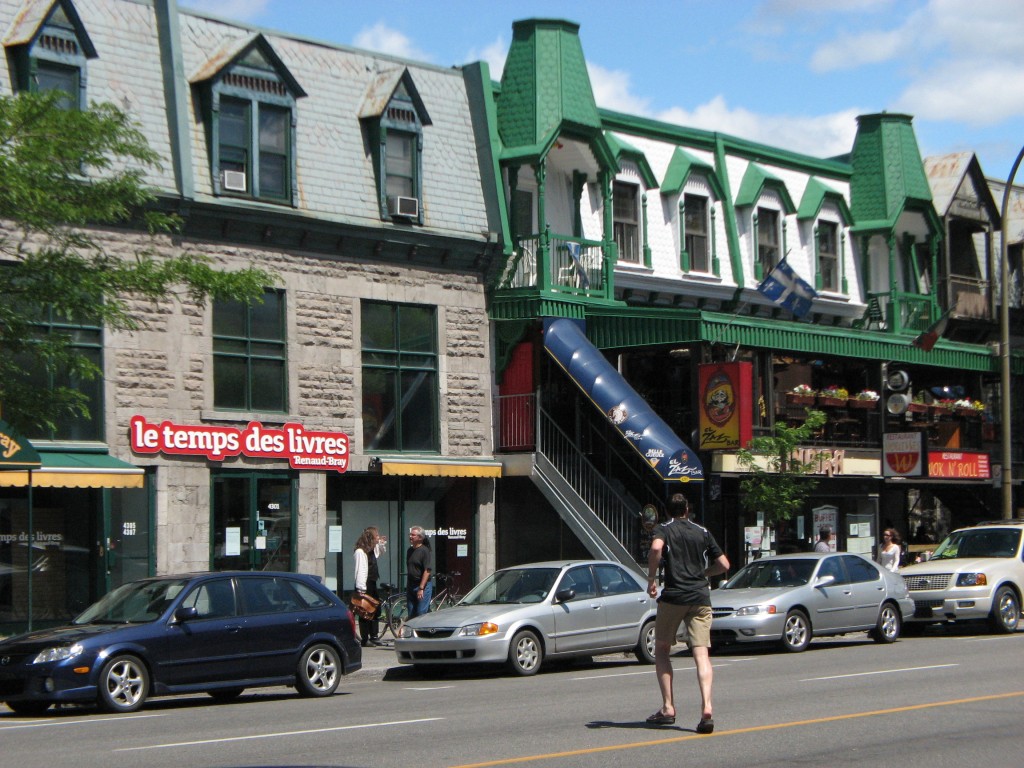 为什么选择 Mon­treal ? 这是一个凉爽, sty­lish city, 其中 fran­co­phone joie de vivre meets Cana­dian prac­ti­ca­li­ty. The high-tech, aeros­pace, and scien­ti­fic research indus­tries draw the more engi­nee­ring-min­ded, while jobs in fashion and the arts bring in the cultu­ral­ly conscious. 财经, 房地产, tou­rism, and the non-pro­fit sec­tor are all major com­po­nents of Mon­treal's economy.
å¯¹äºŽè¿™æ ·ä¸€ 大, bust­ling city–the metro­po­li­tan area is home to about 3.5 mil­lion people–Montreal is inex­pen­sive. Rents and home prices are rela­ti­ve­ly low, and the many enter­tain­ment options, from fes­ti­vals to concerts to wine bars, range from free to mode­ra­te­ly pri­ced. å¦'æžœä½ æœ‰ Paris dreams but a Pen­sa­co­la bud­get, consi­der Montreal.
From the bake­ries ser­ving up fresh baguettes to the crea­tive bis­tros dra­wing ins­pi­ra­tion from around the world, Mon­treal is a gourmet's para­dise. The city may be more "foreign" for English-spea­kers than other Cana­dian des­ti­na­tions, but you'll be rewar­ded with a rich cross-cultu­ral experience.
Mon­treal relo­ca­tion resources:
– Excerp­ted (部分) 从书, Living Abroad in Cana­da. 要阅读更多, 购买图书.
Mon­treal's Pla­teau neigh­bo­rhood pho­to ©Alan Albert