Home » Montreal
Montreal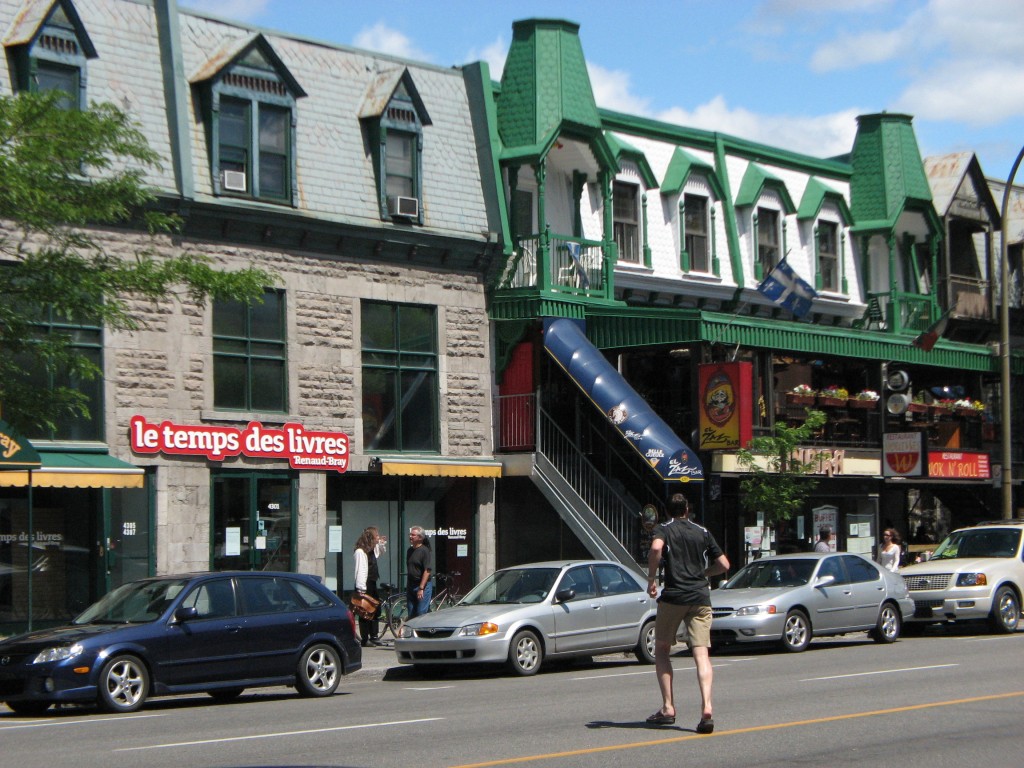 Why choose Montreal? It's a cool, styl­ish city, where fran­coph­o­ne joie de vivre meets Canadian prac­ti­cal­i­ty. The high-tech, aero­space, and sci­en­tif­ic research indus­tries draw the more engi­neer­ing-mind­ed, while jobs in fash­ion and the arts bring in the cul­tur­al­ly con­scious. Finance, real estate, tourism, and the non-prof­it sec­tor are all major com­po­nents of Montreal's economy.
For such a big, bustling city–the met­ro­pol­i­tan area is home to about 3.5 mil­lion peo­ple – Montreal is inex­pen­sive. Rents and home prices are rel­a­tive­ly low, and the many enter­tain­ment options, from fes­ti­vals to con­certs to wine bars, range from free to mod­er­ate­ly priced. If you have Paris dreams but a Pensacola bud­get, con­sid­er Montreal.
From the bak­eries serv­ing up fresh baguettes to the cre­ative bistros draw­ing inspi­ra­tion from around the world, Montreal is a gourmet's par­adise. The city may be more "for­eign" for English-speak­ers than oth­er Canadian des­ti­na­tions, but you'll be reward­ed with a rich cross-cul­tur­al experience.
Montreal relo­ca­tion resources:
– Excerpted (in part) from the book, Living Abroad in Canada. To read more, buy the book.
Montreal's Plateau neigh­bor­hood pho­to ©Alan Albert