Главная » Найти работу в Канаде
Найти работу в Канаде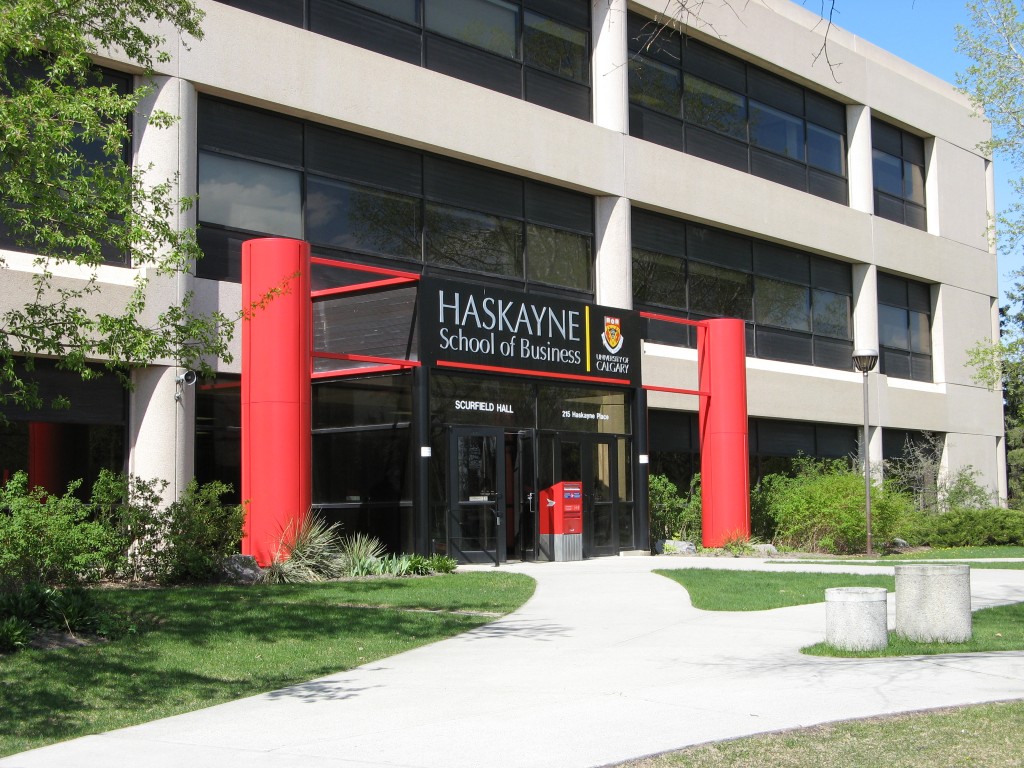 If you have job skills that Canada needs, Canada will welcome you.
Well-educated, professional people will find it easiest to get jobs, as will those with technical skills, particularly in information technology, биотехнологии, и resource-based industries, such as oil and gas. The country's туризм industry is another source of jobs.
If you're trying to find out where the best job prospects are in various regions of Canada, check the Canadian government's Labor Market Information сайт.
Canadian Job listings
The Canadian government runs a nationwide Job Bank site that lists thousands of jobs in many different industries and regions.
Another government-run site, Работа в Канаде, enables you to search by profession and location to see both specific job postings and general information about the market for the type of job you're seeking.
Other Canadian online job-posting sites

:

CareerClick.com links to newspaper classified ads nationwide.
More resources for job seekers

,

by province

:

Need help getting a Canadian work permit? Living Abroad in Canada's бесплатно справочная служба can connect you to a qualified immigration consultant.

Read more posts about jobs in Canada.

Фото © Carolyn B. Хеллер