Home » What I Love About Canada
What I Love About Canada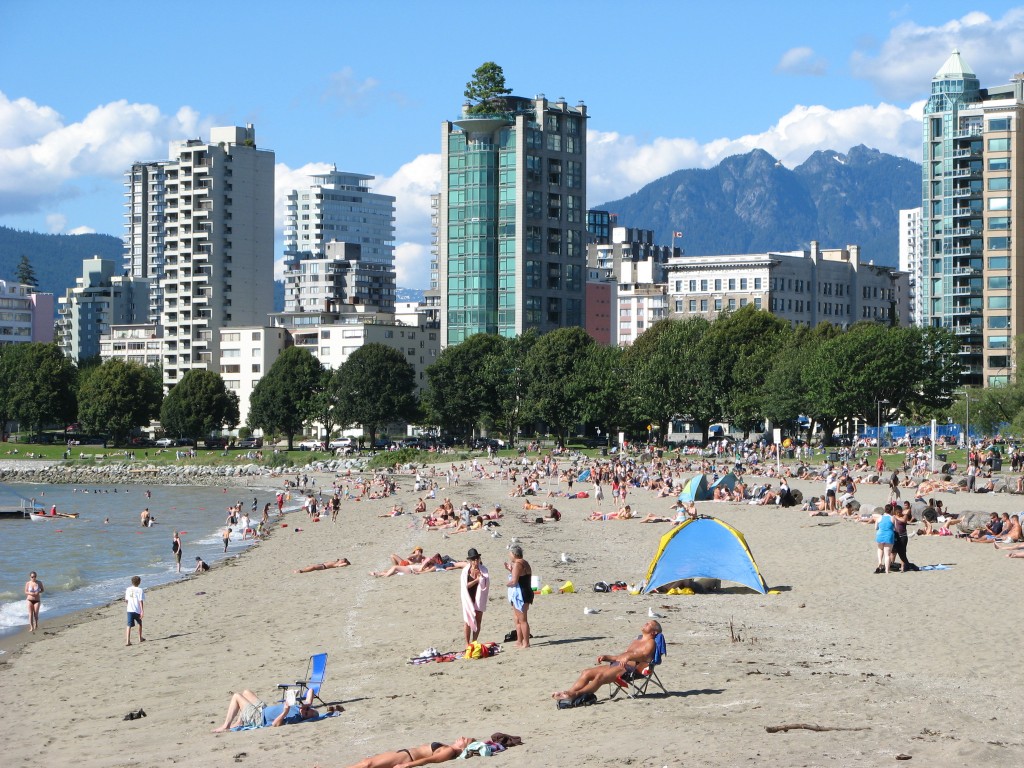 The ocean, downtown high-rises, and snow-topped mountains are all right outside my window.
People are nice, people are tolerant, and they don't make a big deal about how nice and tolerant they are.
Toronto has five Chinatowns.
British Columbia has a desert.
Montrealers move effortlessly between French and English.
The United States isn't the center of the political universe.
Skiing, sailing, hiking, bicycling, kayaking, camping—even when you live in the city, all these activities are close by, and people do them.
Croissants for breakfast, sushi for lunch, and wild salmon, local greens, and bumbleberry pie for dinner.
Maple syrup on snow.
Gravy on French fries.
Not having to worry about health insurance.
– Excerpted from the book, Living Abroad in Canada. To read more, buy the book.
Photo ©Carolyn B. Heller