Home » Toronto
Toronto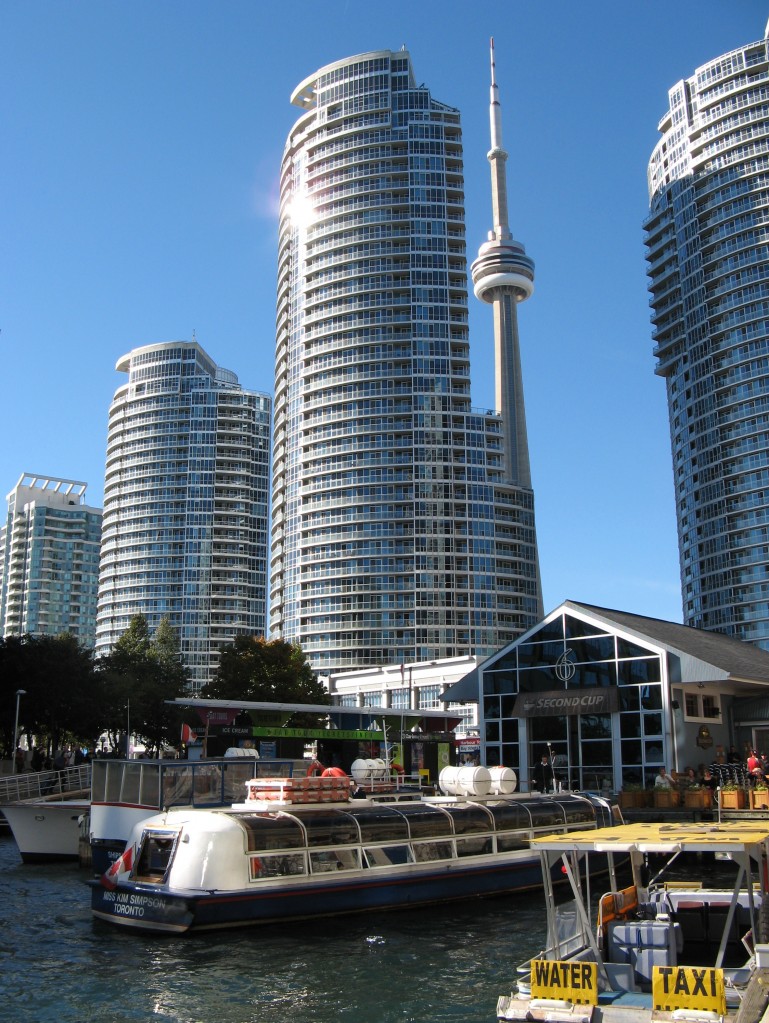 Canada's largest city is the country's financial and business heart, its most multicultural metropolis, and a vibrant artistic center. Many Toronto residents consider their city the hub of the universe–or at least the universe north of the 49th parallel. If you'd feel at home in Chicago or perhaps Manhattan, you might consider living in Toronto.
Toronto's Bay Street is Canada's Wall Street, headquarters for scores of banks and financial services companies. Whether you work in high-tech or high finance, in science or health care, real estate, education, tourism, or the arts, Toronto has plenty of opportunities.
With a population of 2.5 million in the city proper, and roughly five million in the metropolitan area, Greater Toronto may not be huge by world standards, but it still ranks among the largest cities in the U.S. and Canada. It's also one of the most ethnically diverse cities in the world. Nearly 50 percent of Toronto area residents were born outside of Canada, and thousands of new immigrants arrive every year.
This diversity has made Toronto a great dining city. You can have Indian food today, Italian tomorrow, Greek the next, Caribbean cuisine another day, and dishes from many regions of China for days after that. Cultural festivals go on nearly all the time.
Toronto may not have an oceanfront, but it is right on Lake Ontario. When the weather's fine, residents make the most of their lakeside location, walking or biking along the shore or ferrying across to one of Toronto's nearby islands.
Of course, climate may not be Toronto's main selling point, since winters are long, and summers are hot and humid. Toronto's ever-increasing traffic, too, gets low marks from locals. Still, if living in a major international city with a wealth of cultural and recreational opportunities appeals to you, Toronto may lure you here.
Toronto relocation resources:
— Excerpted (in part) from the book, Living Abroad in Canada. To read more, buy the book.
Toronto waterfront and skyline photo ©Carolyn B. Heller