Home » Getting Started
Getting Started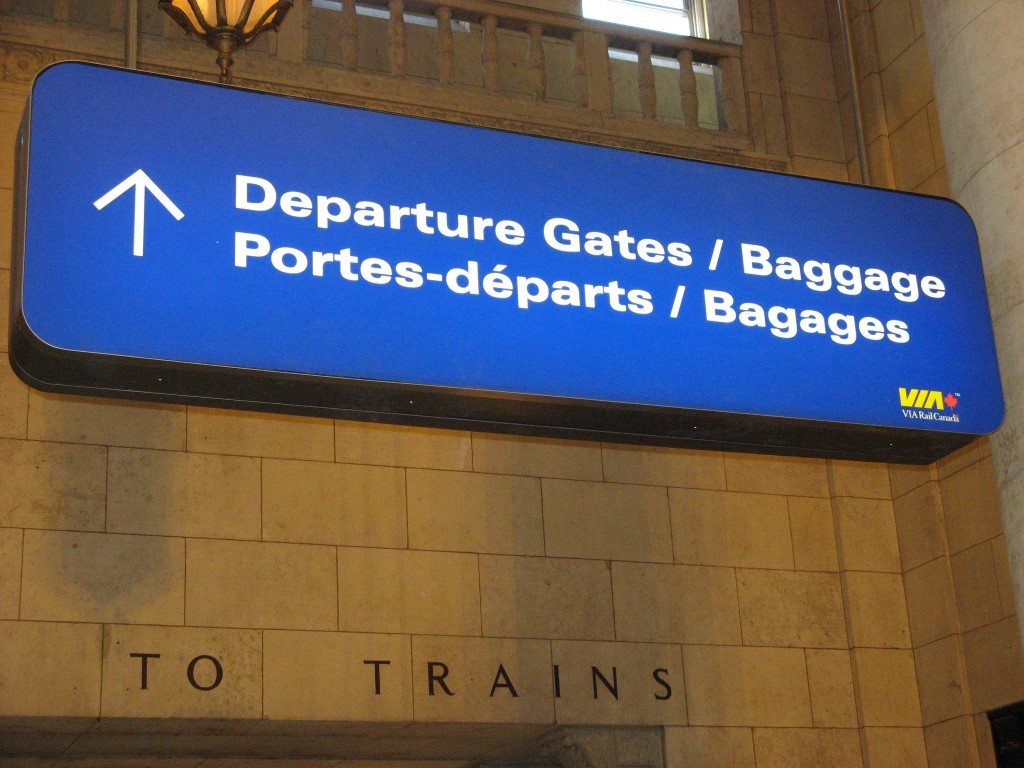 Are you thinking about relocating to Canada? Recently moved to Canada?
Here's the information you need to help you get started, whether you're just beginning to think about a move or trying to get settled into your new Canadian community:
And if you need more information, we've assembled plenty of links to other resources.
Still want to know more? The book, Living Abroad in Canada, is full of useful details to help you learn about life in Canada. Click here to buy the book.
Photo ©Carolyn B. Heller