Home » Okanagan Wine Country
Okanagan Wine Country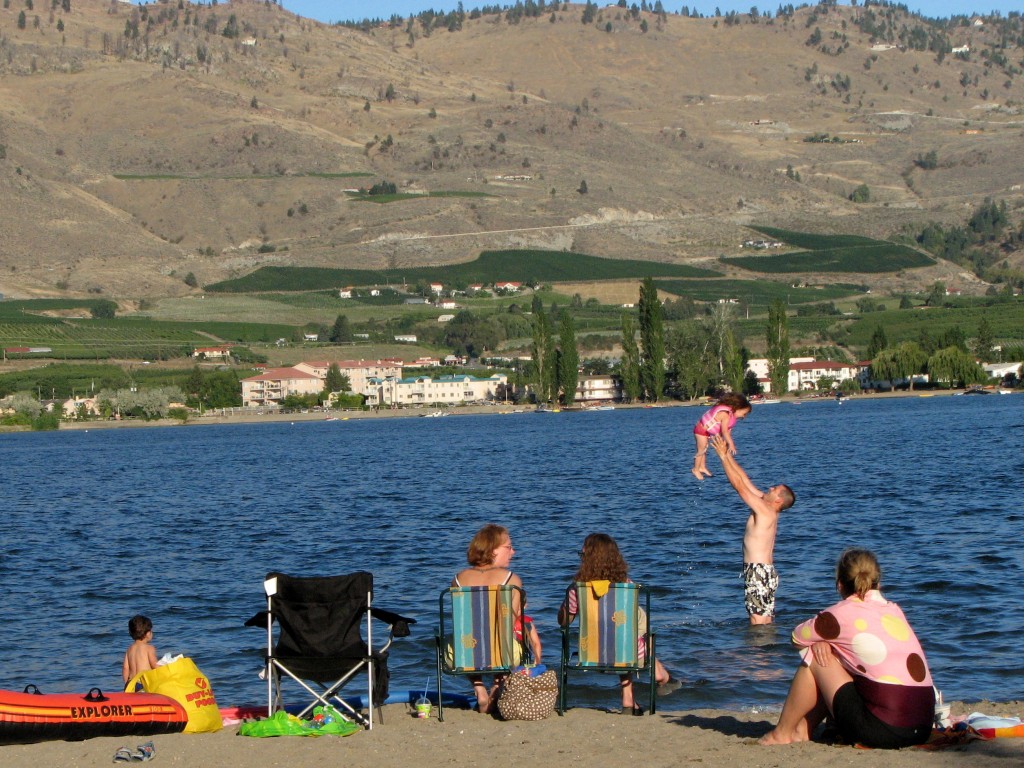 About 400 kilometers (250 miles) east of Vancouver is the Okanagan Valley, the region local boosters call "Napa North." In central British Columbia, the Okanagan is milder, drier, and sunnier than the coast, which has given rise to a burgeoning wine industry.
While the Okanagan has neither the number of wineries nor the extensive tourist infrastructure of its south-of-the-border idol–yet–there's good wine made here, plenty to do, and scads of opportunities in tourism, real estate, and other industries. With a chain of lakes and the mountains nearby, the Okanagan's natural setting earns kudos, too.
The Okanagan has historically been an agricultural area. Known for "beaches and peaches," it's long been a summer vacation spot for families who come to swim in the lakes and hike in the hills, and a winter getaway for "snowbirds" from other parts of Canada.
Now one of the fastest-growing regions in British Columbia, the Okanagan is popular year-round with retirees, second-home owners, and younger families seeking to escape from urban life.
Okanagan relocation resources:
– Excerpted (in part) from the book, Living Abroad in Canada. To read more, buy the book.
Osoyoos Lake photo ©Alan Albert