Home » Ottawa
Ottawa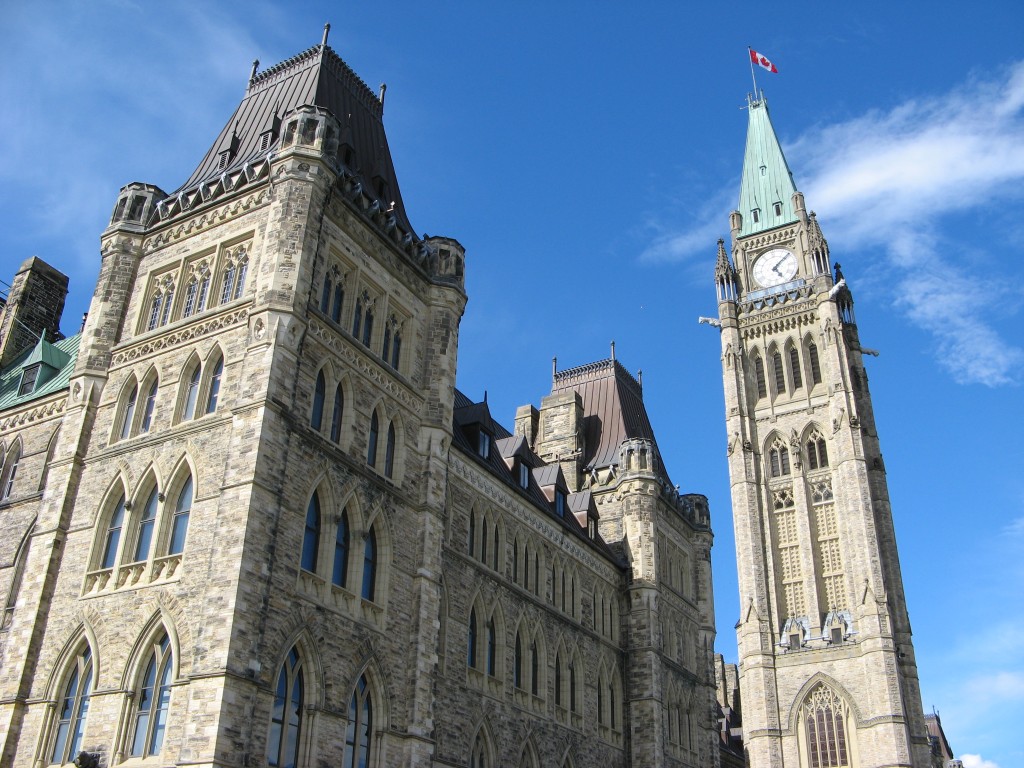 Canada's national capital, Ottawa is full of grand buildings, museums, and monuments. Just as Washington, D.C. lures tourists from across the United States and abroad, Ottawa is a major attraction for Canadian and international visitors.
While the government is the major employer, education and high-tech provide lots of jobs here. Perhaps because the federal government is officially bilingual, Ottawa is one of Canada's most bilingual cities, with many residents moving easily between English and French.
Ottawa is a well-educated city, too. Maclean's listed Ottawa as one of Canada's smartest cities, perhaps because the region's workforce has the highest percentage of university graduates in Canada, and (tied with Boston) the highest concentration of PhDs in North America.
Ottawa's cost of living consistently ranks as the least expensive of any Canadian metropolitan area. With about one million residents, it's a livable, family-oriented city. While Canada's capital is full of ceremony and pomp, just a short distance from the Parliament buildings are comfortable residential neighborhoods, and in less than an hour's drive, you can be out in the wilderness.
Ottawa relocation resources:
– Excerpted (in part) from the book, Living Abroad in Canada. To read more, buy the book.
Ottawa Parliament building photo ©Carolyn B. Heller