Home » Quebec City
Quebec City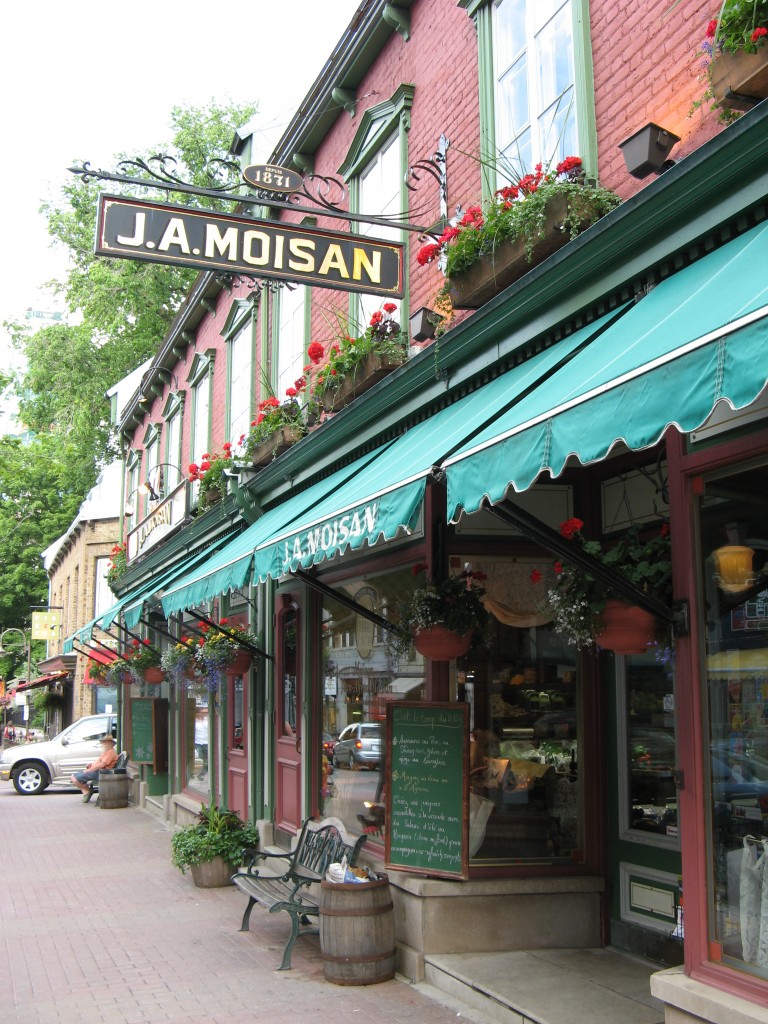 Many people know Quebec City primarily as a tourist destination, and in fact, it draws more than 4.5 million visitors every year. The only fortified city in North America whose walls are still standing, Old Quebec is preserved as a UNESCO World Heritage Site. A Canadian Broadcasting Corporation contest named Quebec's Old City one of the seven wonders of Canada.
Tourism accounts for many jobs, but if you're thinking of living in Quebec City, you'll find employment options beyond the tourism business. More than 40,000 people work in government–Quebec City is the provincial capital–and the region has increasing opportunities in technology, including software, lasers, robotics, biomedical sciences and pharmaceuticals, environmental technology, and telecommunications.
With a population of about 720,000, Quebec isn't a big city, but it's one of Canada's least expensive. Housing prices are among the lowest of Canada's major metropolitan regions.
If you could see yourself living in a mid-sized city in France, you might consider Quebec City. Like Montreal, Quebec City blends a French-inspired lifestyle with the practicality of Canadian services. Life in Quebec City has a certain peaceful quality absent from larger metropolises. And if you enjoy skiing, snowshoeing, hiking, or cycling, there are plenty of opportunities to get outdoors just outside of town.
Where to Live
For an overview of Quebec City neighborhoods, see Where to Live in Quebec City.
Learning to Speak French
Do you need to speak French to live in Quebec City? Quebec City is a Francophone city, and you'll find it much easier to live and work here if you have a working knowledge of French.
Read more about Do I Have to Speak French to Live in Quebec?
Quebec City relocation resources:
– Excerpted (in part) from the book, Living Abroad in Canada. To read more, buy the book.
Photo ©Carolyn B. Heller