Home » Retirement
Retirement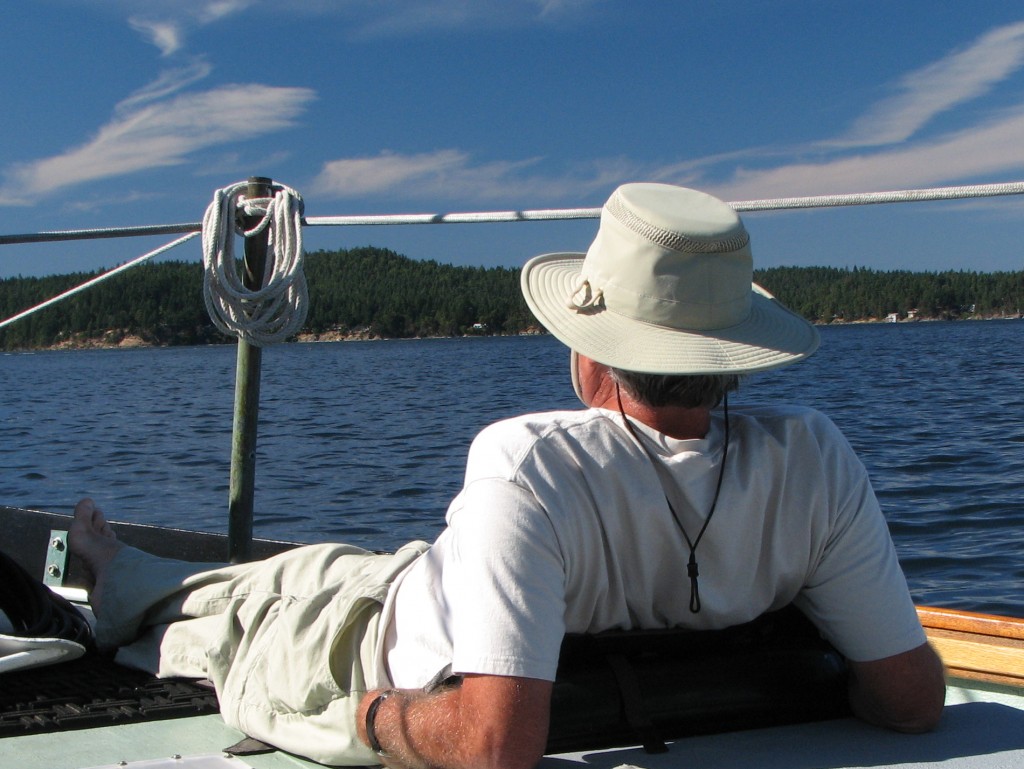 Are you planning to retire to Canada?
In evaluating your immigration options, a major decision for retirees is whether you plan to live in Canada for more than six months a year.
Do You Need a Visa?
If you're a citizen of the U.S., the U.K., Australia, New Zealand, Japan, the Republic of Korea, France, Italy, Spain, or a long list of other European or Caribbean countries, and you want to stay in Canada for less than six months within a one-year period, you can come to Canada as a visitor. No visa or other special paperwork is required. Many Americans who summer on Vancouver Island, for example, and winter in Phoenix or Palm Springs, live in Canada as visitors, heading south every year before their six months are up.
If you're a citizen of another country (see the list on the Citizenship and Immigration Canada website), you can still come to Canada for up to six months a year, but you must apply for a Temporary Resident Visa.
Parent and Grandparent "Super Visa"
Do you have a child or grandchild living in Canada who is a Canadian citizen or permanent resident? Then you may be eligible for the Parent and Grandparent Super Visa.
The Super Visa will allow you to remain in Canada for up to two years.
Even if you're from a country that doesn't require a visa to visit Canada, you can apply for the Super Visa if you meet the criteria and you want to remain in Canada for more than six months.
Permanent Residence in Canada
To live in Canada permanently or for more than six months a year, you usually must apply for permanent resident status. As a retired person, it can be more difficult to qualify for permanent residence, since the government considers your ability to work–and support yourself–an important factor.
The good news is that education counts. If you're well educated, you speak fluent English and French, and your spouse also has a university degree, you're more likely to qualify. A retired professor with a PhD is more likely to be accepted than a retired truck driver with a high-school education.
Another factor is the amount of savings you have. Even though you're retired, if you can demonstrate that you have ample financial resources to take care of yourself and your family, Canada will usually look more favorably on your application. And if you have funds to invest in Canada, that's another plus.
You can learn more about the process of applying for permanent residence from Citizenship and Immigration Canada.
Family Sponsorship
If you have a family member who is already living in Canada, either as a permanent resident or citizen, they may be able to "sponsor" you, which will expedite your application for permanent residence.
However, give careful thought to family sponsorship. Your sponsor must agree to provide financial support for you, if necessary, for a period of three to ten years.
Also note that Canada has temporarily stopped accepting family sponsorship applications for parents and grandparents, at least until November 2013. If you have a child or grandchild in Canada, you may want to consider the Parent and Grandparent Super Visa instead.
When to Apply to Come to Canada
If you're considering retiring to Canada, plan ahead. Canada is more likely to give more favorable consideration to younger people who are still in the workforce.
Immigration lawyer David Aujla suggests that prospective retirees should apply for permanent resident status before you've actually retired.
And it's a good idea to spend time in Canada before you retire to figure out where you'd like to live and become comfortable with your new country.
Finding a Home
Visitors to Canada are allowed to purchase property and to rent out that property when they are not using it.
The British Columbia Real Estate Association has a useful guide to Buying and Selling Canadian Property for Non-Residents, and the Canada Mortgage and Housing Corporation offers a free Newcomer's Guide to renting and buying property in Canada.
Update: Considering where to retire in Canada? Check out this post on the Top 10 Places to Retire in Canada.
Photo ©Alan Albert