Home » Canada's Ski Towns
Canada's Ski Towns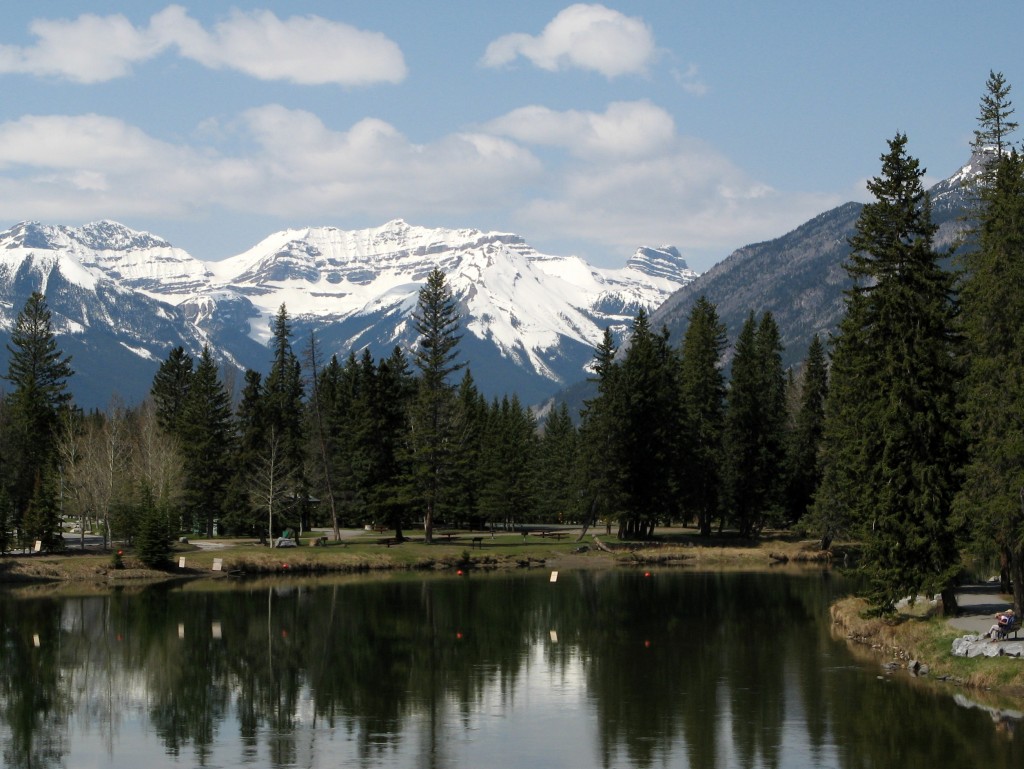 Whistler, British Columbia
If you live for the snow, look no further than Whistler — a small town with a big mountain.
Whistler-Blackcomb attracts an international crowd to its snow-covered slopes, and in the sunny summertime, the area still hums with tourists, creating job opportunities year-round. If you're looking for investment property, Whistler has a huge market in second homes as well.
With Vancouver, Whistler co-hosted the 2010 Winter Olympic Games.
Whistler relocation resources:
Banff and Canmore, Alberta
It's hard not to gush about the Canadian Rockies. Even when you've seen photos of the snow-capped peaks, crystal-blue lakes, and towering evergreens, it still doesn't prepare you for being up close and personal with these iconic mountains. If you're lucky enough to live in the Rocky Mountains, keep a second home here, or just come for an extended visit, you're, well, lucky.
Located inside Banff National Park, the town of Banff has about 7,500 year-round residents, more than half of whom work in a tourism-related occupation. About 25 kilometers (15 miles) to the southeast is the town of Canmore. Because housing within the town of Banff is restricted due to its park location, many people working in, or regularly visiting, the Banff area are choosing Canmore as their base.
Banff and Canmore relocation resources:
Mont-Tremblant, Quebec
Most people who've heard of Quebec's Laurentian Mountains know the area for Mont-Tremblant. The largest ski resort in eastern North America, Mont-Tremblant isn't only the playground of Montrealers, who can be on the slopes in less than two hours; it also attracts skiers from around the world.
Beyond Mont-Tremblant, though, the Laurentians offer everything from artsy villages to weekend getaways to the largest national park in Quebec. The top outdoor recreation destination in the province, the Laurentians typically draw over two million visitors a year, making tourism the major source of jobs. If you're looking to settle, buy a second home, or start a business in an active, outdoorsy region with plenty of services and amenities, all within an easy drive of Montreal, have a look at the Laurentians.
Mont-Tremblant relocation resources:
— Excerpted (in part) from the book, Living Abroad in Canada. To read more, buy the book.
Banff photo ©Carolyn B. Heller