Home » Health Care
Health Care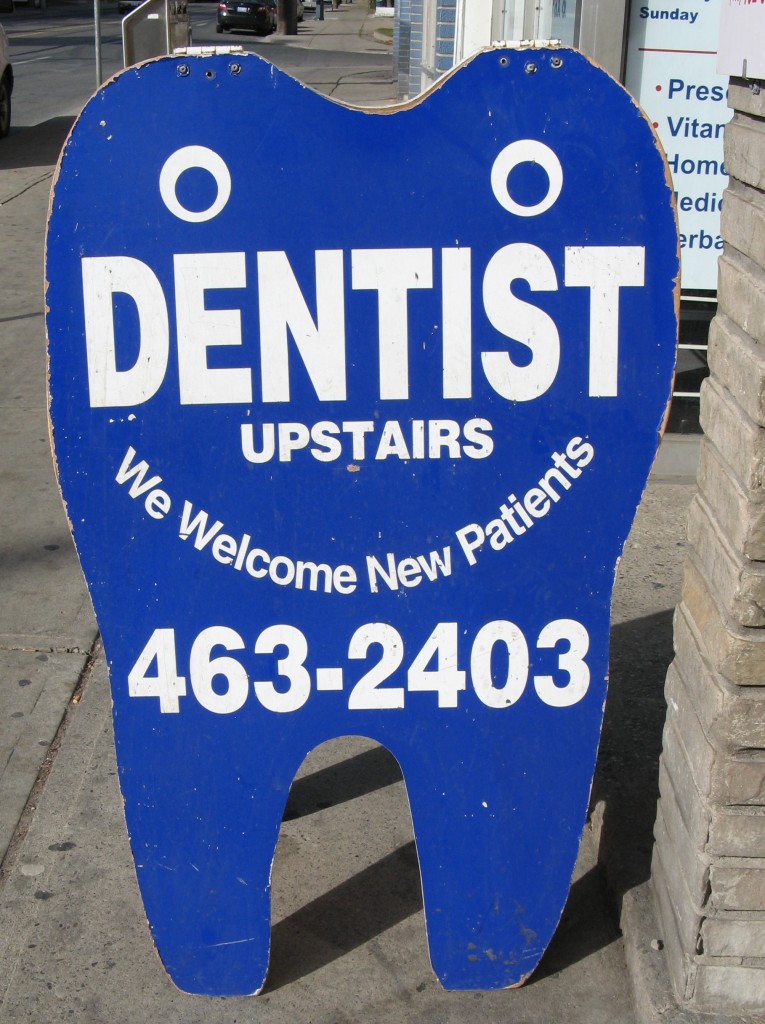 Canadians are among the healthiest people in the world.
Access to universal health care, comparatively few environmental problems, a relatively low crime rate, and a nationwide enthusiasm for sports and the outdoors all contribute to the population's general good health. In fact, in 2007, the United Nations ranked Canada as one of the top five best places to live worldwide, based on a variety of environmental, health, and economic indicators.
Many people feel that one of the major benefits of living in Canada is the country's highly regarded national health care system. Yet one of the trials for expats relocating to Canada is learning to navigate the ins and outs of the health care bureaucracy.
Canada's national health insurance system is known as Medicare. Unlike the U.S. system of the same name, Canadian Medicare is a publicly funded program that provides health insurance for all Canadian citizens and permanent residents, regardless of whether you're working or whether you can afford to pay. In most cases, Medicare will also cover you if you're living in Canada with a work or study permit.
One of the most important things that a newcomer to Canada needs to do is arrange for Medicare coverage. If you're coming to Canada with a job, your employer will normally arrange for your health coverage, and your health care premiums will be deducted from your salary. If you're self-employed or not yet working, you need to apply and pay for your health insurance through your provincial health agency.
Although Canada's health care program is routinely described as a national health system, it's actually made up of 13 related programs–one in each province and territory. What this means is that when you move to Canada, you need to understand not only the national health system overall but its specific implementation in the province where you'll be living.
The following is a list of Canada's provincial and territorial health agencies:
– Excerpted (in part) from the book, Living Abroad in Canada. To read more, buy the book.
Photo ©Carolyn B. Heller