Home » Working in Canada
Working in Canada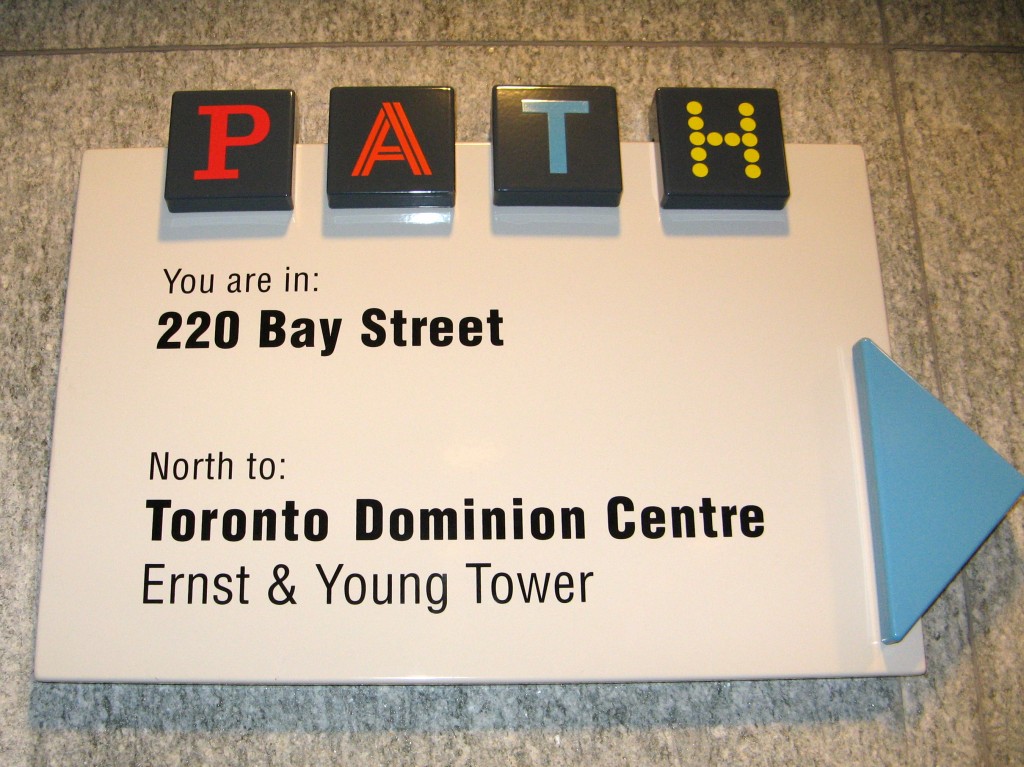 When it comes to immigrants working in Canada, Citizenship and Immigration Canada quite bluntly states that "It is illegal to work without a required work permit."
You must have a confirmed job offer (in writing) before you can apply for a work permit.
In general, you must apply for a work permit before you arrive in Canada.
To learn more about the process of applying for a Canadian work permit, a good place to start is the Citizenship and Immigration Canada website.

– Excerpted from the book, Living Abroad in Canada. To read more, buy the book.
Photo ©Carolyn B. Heller