Home » Becoming a Canadian permanent resident
Becoming a Canadian permanent resident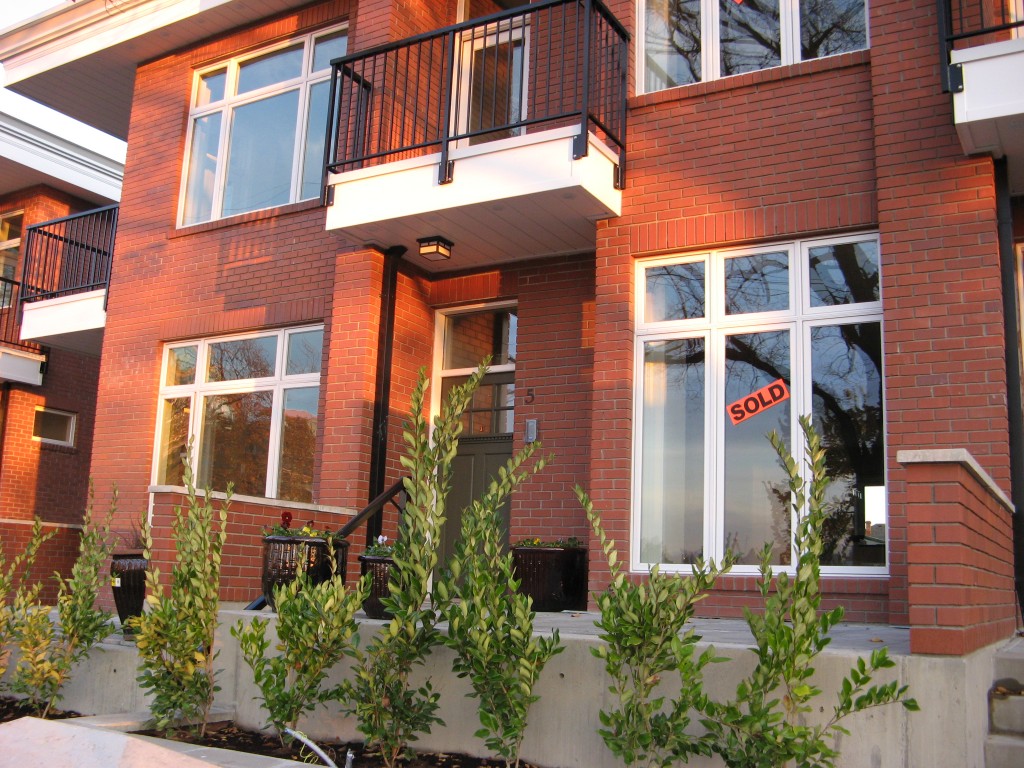 Have you decided to settle in Canada permanently or for an extended time? Do you want to come to Canada before you have a job lined up? Are you planning to launch a business in Canada? Are you already living in Canada with a work permit but you want to remain in the country indefinitely?
Then you should apply to become a Canadian permanent resident.
Once you become a Canadian permanent resident, it doesn't mean that you must live in Canada permanently. However, to maintain your resident status, you have to live in Canada for at least two of every five years.
Canada has a "point system" for evaluating permanent residence applications. You must have a minimum number of points for your application to be considered, and the more points you have, the more likely that your application will get the green light. You get points for your education, the type and duration of your work experience, your fluency in English and/or French, your age (you get the most points if you're over 21 but under 50), and whether you already have a job or potential job in Canada.
If you have a spouse or common-law partner, you get additional points for his/her education and work experience. In fact, you can decide whether you or your spouse/partner should be the "principal applicant" based on which one of you would have the greater number of points. The Citizenship and Immigration Canada website includes a calculator that can help estimate the number of points you and your spouse/partner would have.
Read more about the process of becoming a Canadian permanent resident on the Citizenship and Immigration Canada website.
– Excerpted from the book, Living Abroad in Canada. To read more, buy the book.
Photo ©Carolyn B. Heller