Home » Paperwork 101
Paperwork 101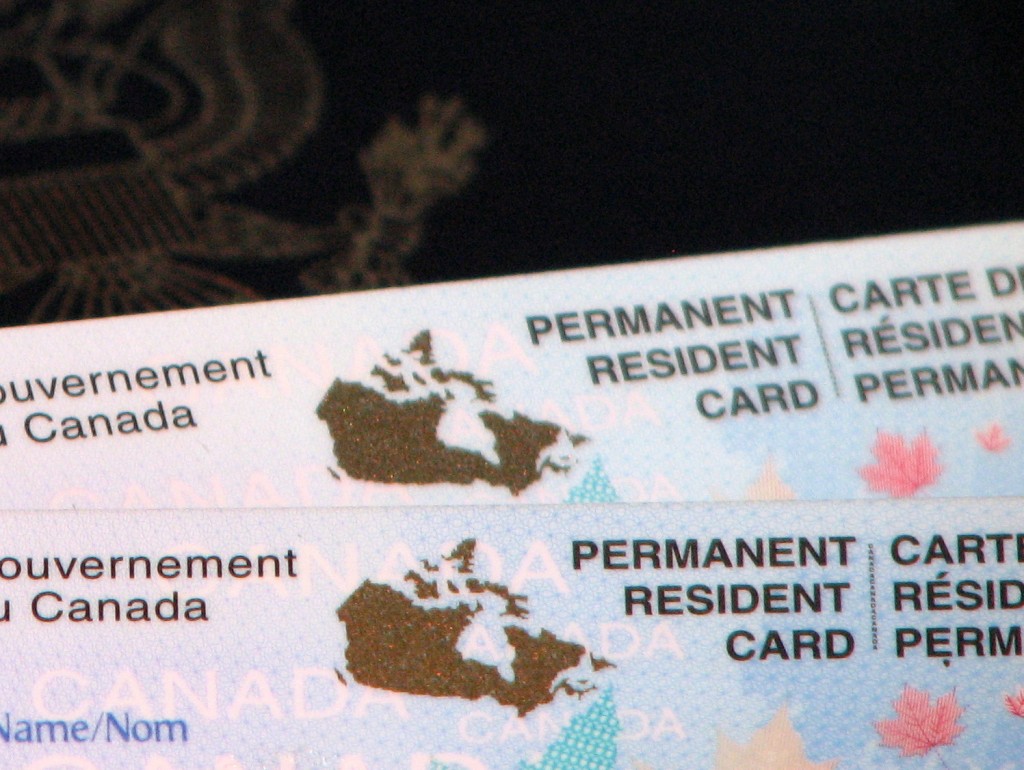 So you've decided to move to Canada. Congratulations! You're joining more than 250,000 others who immigrate to Canada each year. Now it's time to take care of the paperwork.
You can't just pick up and head across the border, at least if you plan to work or go to school or stay for more than an extended vacation. You need permission from the Canadian government.
How do you get that permission? How do you figure out the best way to immigrate to Canada–the way with the greatest chance of success–for you and your family?
The factors to consider are:
Will you be coming to Canada for more or less than six months?
Do you have a job offer or potential employment in Canada?
Are you coming to Canada to go to school or university?
Are you planning to retire to Canada?
Do you want to move to Canada permanently or for at least several years?
Get comfortable, because even when you've defined your reasons for coming to Canada, the paperwork process is rather lengthy, and you need to understand the various immigration options. Read on for more information about the documents you need to visit Canada, work in Canada, or study in Canada, or apply for Canadian permanent resident status.
– Excerpted (in part) from the book, Living Abroad in Canada. To read more, buy the book.
Photo ©Alan Albert