Home » Canada's Ski Towns
Canada's Ski Towns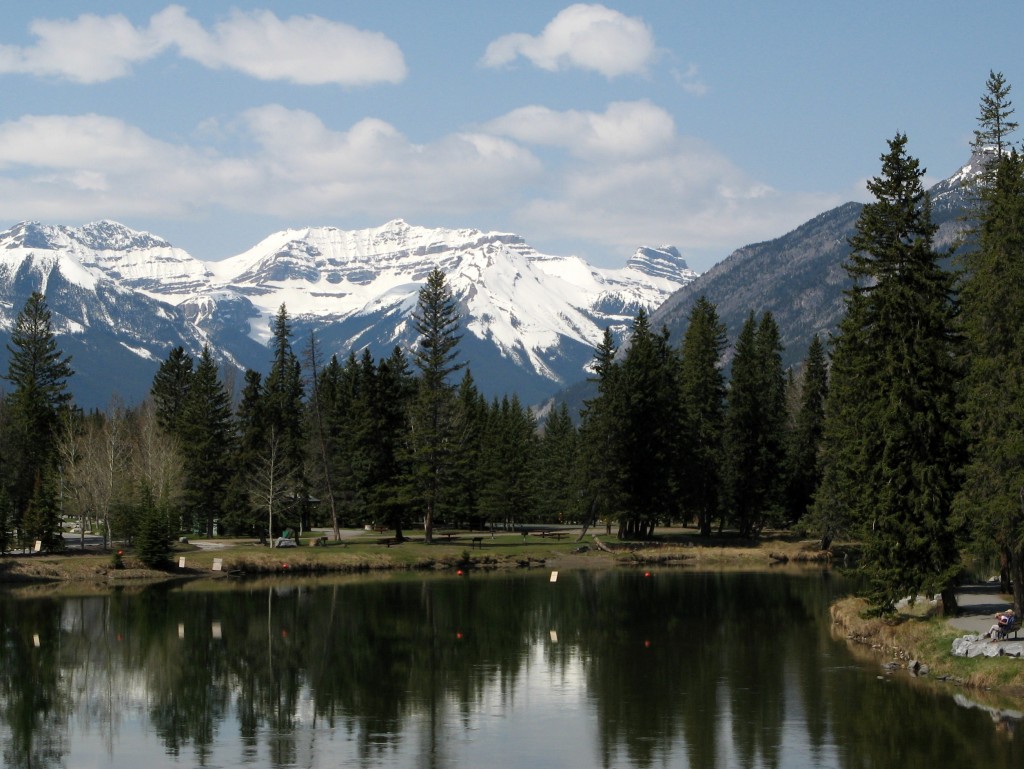 Whist­ler, Bri­tish Columbia
If you live for the snow, look no fur­ther than Whist­ler – a small town with a big moun­tain.
Whist­ler-Bla­ck­comb attracts an inter­na­tio­nal crowd to its snow-cove­red slopes, and in the sun­ny sum­mer­time, the area still hums with tou­rists, crea­ting job oppor­tu­ni­ties year-round. If you're loo­king for invest­ment pro­per­ty, Whist­ler has a huge mar­ket in second homes as well.
With Van­cou­ver, Whist­ler co-hos­ted the 2010 Win­ter Olym­pic Games.
Whist­ler relo­ca­tion resources :
Banff and Can­more, Alberta
It's hard not to gush about the Cana­dian Rockies. Even when you've seen pho­tos of the snow-cap­ped peaks, crys­tal-blue lakes, and towe­ring ever­greens, it still doesn't pre­pare you for being up close and per­so­nal with these ico­nic moun­tains. If you're lucky enough to live in the Rocky Moun­tains, keep a second home here, or just come for an exten­ded visit, you're, well, lucky.
Loca­ted inside Banff Natio­nal Park, the town of Banff has about 7,500 year-round resi­dents, more than half of whom work in a tou­rism-rela­ted occu­pa­tion. About 25 kilo­me­ters (15 miles) to the sou­theast is the town of Can­more. Because hou­sing within the town of Banff is res­tric­ted due to its park loca­tion, many people wor­king in, or regu­lar­ly visi­ting, the Banff area are choo­sing Can­more as their base.
Banff and Can­more relo­ca­tion resources :
Mont-Trem­blant, Quebec
Most people who've heard of Que­bec's Lau­ren­tian Moun­tains know the area for Mont-Trem­blant. The lar­gest ski resort in eas­tern North Ame­ri­ca, Mont-Trem­blant isn't only the play­ground of Mon­trea­lers, who can be on the slopes in less than two hours ; it also attracts skiers from around the world.
Beyond Mont-Trem­blant, though, the Lau­ren­tians offer eve­ry­thing from art­sy vil­lages to wee­kend geta­ways to the lar­gest natio­nal park in Que­bec. The top out­door recrea­tion des­ti­na­tion in the pro­vince, the Lau­ren­tians typi­cal­ly draw over two mil­lion visi­tors a year, making tou­rism the major source of jobs. If you're loo­king to set­tle, buy a second home, or start a busi­ness in an active, out­door­sy region with plen­ty of ser­vices and ame­ni­ties, all within an easy drive of Mon­treal, have a look at the Laurentians.
Mont-Trem­blant relo­ca­tion resources :
– Excerp­ted (in part) from the book, Living Abroad in Cana­da. To read more, buy the book.
Banff pho­to ©Carolyn B. Heller