Home » Quebec City
Quebec City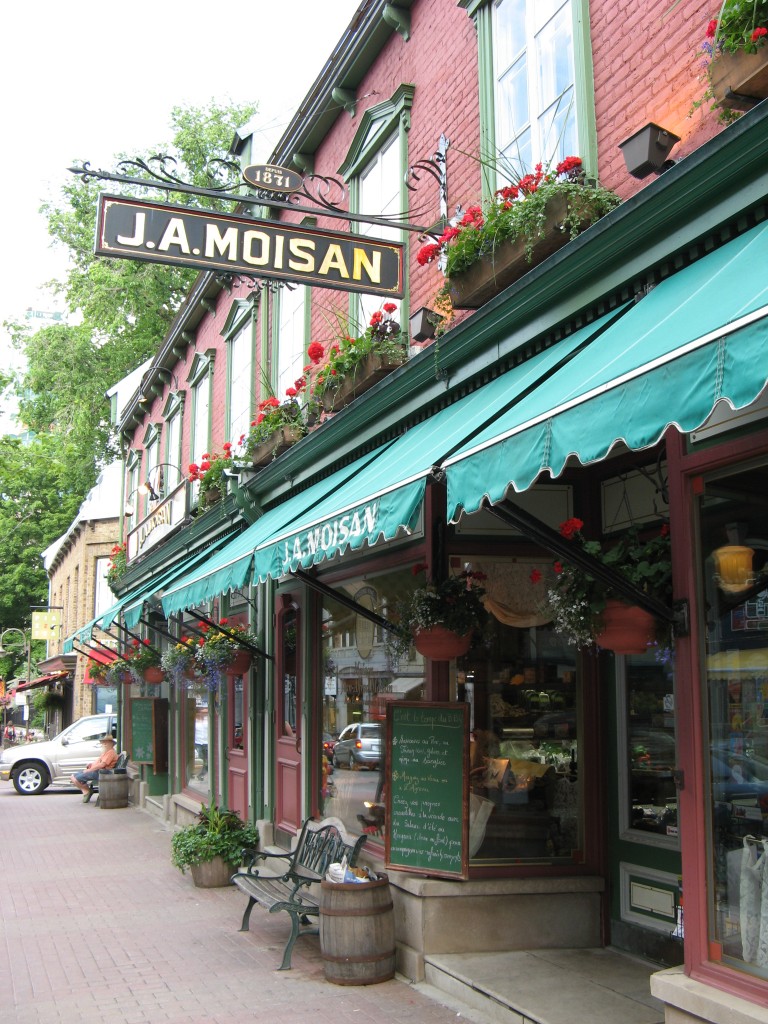 Many peo­ple know Quebec City pri­mar­i­ly as a tourist des­ti­na­tion, and in fact, it draws more than 4.5 mil­lion vis­i­tors every year. The only for­ti­fied city in North America whose walls are still stand­ing, Old Quebec is pre­served as a UNESCO World Heritage Site. A Canadian Broadcasting Corporation con­test named Quebec's Old City one of the sev­en won­ders of Canada.
Tourism accounts for many jobs, but if you're think­ing of liv­ing in Quebec City, you'll find employ­ment options beyond the tourism busi­ness. More than 40,000 peo­ple work in gov­ern­ment – Quebec City is the provin­cial cap­i­tal – and the region has increas­ing oppor­tu­ni­ties in tech­nol­o­gy, includ­ing soft­ware, lasers, robot­ics, bio­med­ical sci­ences and phar­ma­ceu­ti­cals, envi­ron­men­tal tech­nol­o­gy, and telecommunications.
With a pop­u­la­tion of about 720,000, Quebec isn't a big city, but it's one of Canada's least expen­sive. Housing prices are among the low­est of Canada's major met­ro­pol­i­tan regions.
If you could see your­self liv­ing in a mid-sized city in France, you might con­sid­er Quebec City. Like Montreal, Quebec City blends a French-inspired lifestyle with the prac­ti­cal­i­ty of Canadian ser­vices. Life in Quebec City has a cer­tain peace­ful qual­i­ty absent from larg­er metrop­o­lis­es. And if you enjoy ski­ing, snow­shoe­ing, hik­ing, or cycling, there are plen­ty of oppor­tu­ni­ties to get out­doors just out­side of town.
Where to Live
For an overview of Quebec City neigh­bor­hoods, see Where to Live in Quebec City.
Learning to Speak French
Do you need to speak French to live in Quebec City? Quebec City is a Francophone city, and you'll find it much eas­i­er to live and work here if you have a work­ing knowl­edge of French.
Read more about Do I Have to Speak French to Live in Quebec?
Quebec City relo­ca­tion resources:
– Excerpted (in part) from the book, Living Abroad in Canada. To read more, buy the book.
Photo ©Carolyn B. Heller