Home » Featured, Immigration
10 Ways to Immigrate to Canada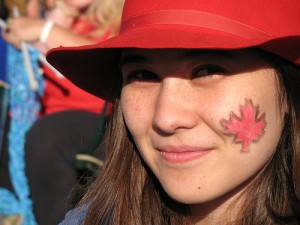 There's more than one way to immigrate to Canada.
Are you coming to Canada to work, invest, or start a business? Do you want to go to school or learn a language? Do you have family in Canada?
Find the immigration path that's best for you.
Here's an outline of Canada's immigration programs:
Each of these programs has strict requirements and its own application process. Click the links above to learn more about what's involved.
Whether or not you qualify under a federal immigration program, you may qualify — or qualify more quickly — under a Provincial Nominee Program, which enables immigrants with certain skills to settle in Quebec, Ontario, British Columbia, or other Canadian provinces.
While many people are able to apply on their own, some find it easier to get help from a qualified immigration consultant or lawyer.
Have you immigrated to Canada under one of these programs? Share your story in the comments.
Updated July 2013.
Photo by sfllaw (flickr)