Home » Daily Life, Immigration
New to Toronto? Here's your first stop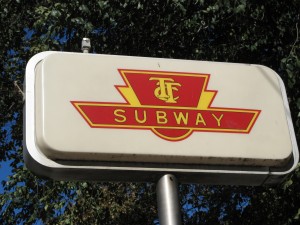 If you're think­ing of immi­grat­ing to Toronto, or if you've recently arrived, a great resource is the City of Toronto Immigration & Settlement Portal.
It can help you with ques­tions large and small, including:
What's the cost of liv­ing in Toronto?
How can I find a home to buy or rent? How do I learn about dif­fer­ent Toronto neighborhoods?
How do I arrange for health care or for tem­po­rary health insur­ance?
How do I find a job in Toronto?
How do I find child care or enroll my child in school?
How do I get around by pub­lic trans­porta­tion or get insur­ance for my car?
And if this city web­site doesn't answer your ques­tions, check out this province-​​wide resource for new­com­ers to Ontario: Settlement​.org.
Photo ©Carolyn B. Heller