Home » What I Love About Canada
What I Love About Canada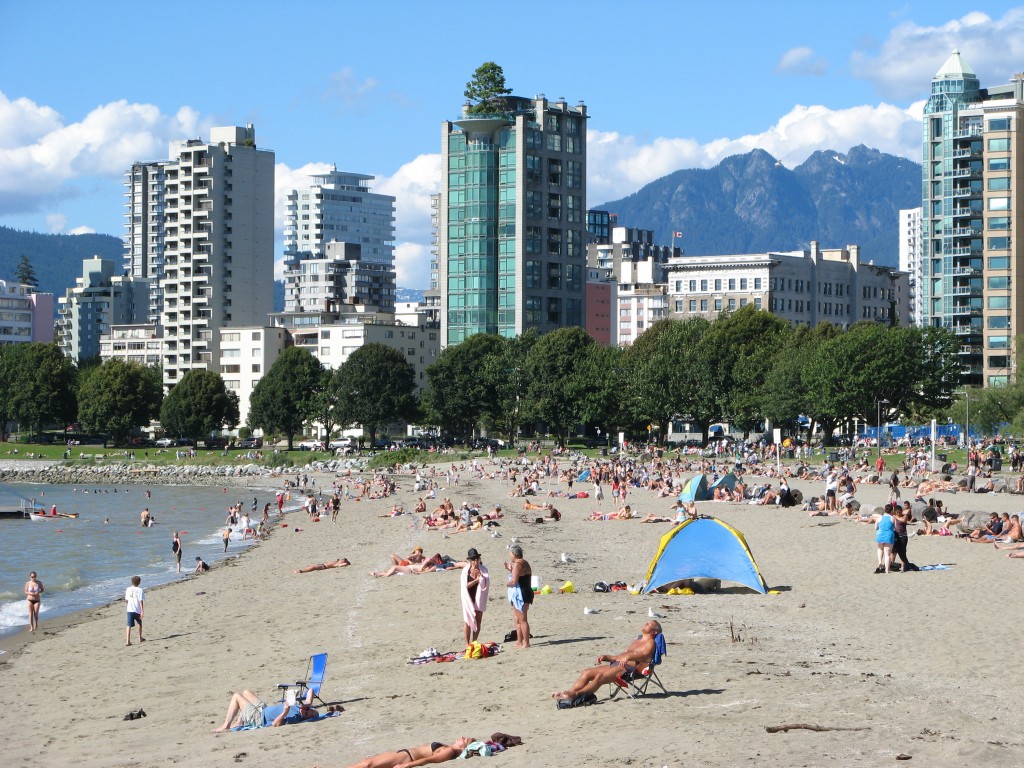 The ocean, down­town high-rises, and snow-top­ped moun­tains are all right out­side my window.
People are nice, people are tole­rant, and they don't make a big deal about how nice and tole­rant they are.
Toron­to has five Chi­na­towns.
Bri­tish Colum­bia has a desert.
Mon­trea­lers move effort­less­ly bet­ween French and English.
The Uni­ted States isn't the cen­ter of the poli­ti­cal universe.
Skiing, sai­ling, hiking, bicy­cling, kaya­king, cam­ping—even when you live in the city, all these acti­vi­ties are close by, and people do them.
Crois­sants for break­fast, sushi for lunch, and wild sal­mon, local greens, and bum­ble­ber­ry pie for dinner.
Maple syrup on snow.
Gra­vy on French fries.
Not having to wor­ry about health insu­rance.
– Excerp­ted from the book, Living Abroad in Cana­da. To read more, buy the book.
Pho­to ©Carolyn B. Heller