Home » Paperwork 101
Paperwork 101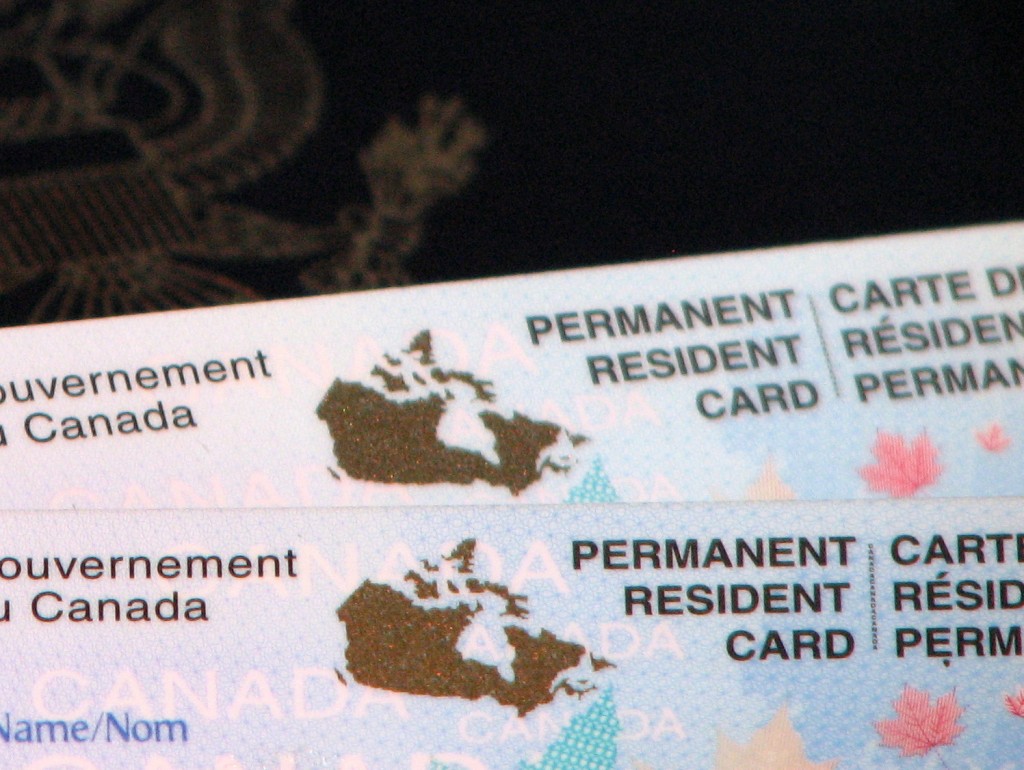 So you've decided to move to Canada. Congratulations! You're join­ing more than 250,000 oth­ers who immi­grate to Canada each year. Now it's time to take care of the paperwork.
You can't just pick up and head across the bor­der, at least if you plan to work or go to school or stay for more than an extended vaca­tion. You need per­mis­sion from the Canadian gov­ern­ment.
How do you get that per­mis­sion? How do you fig­ure out the best way to immi­grate to Canada–the way with the great­est chance of suc­cess – for you and your family?
The fac­tors to con­sider are:
Will you be com­ing to Canada for more or less than six months?
Do you have a job offer or poten­tial employ­ment in Canada?
Are you com­ing to Canada to go to school or uni­ver­sity?
Are you plan­ning to retire to Canada?
Do you want to move to Canada per­ma­nently or for at least sev­eral years?
Get com­fort­able, because even when you've defined your rea­sons for com­ing to Canada, the paper­work process is rather lengthy, and you need to under­stand the var­i­ous immi­gra­tion options. Read on for more infor­ma­tion about the doc­u­ments you need to visit Canada, work in Canada, or study in Canada, or apply for Canadian per­ma­nent res­i­dent sta­tus.
– Excerpted (in part) from the book, Living Abroad in Canada. To read more, buy the book.
Photo ©Alan Albert