Home » About
About
Living Abroad in Canada
Your guide to Canadian trav­el, relo­ca­tion, life, and culture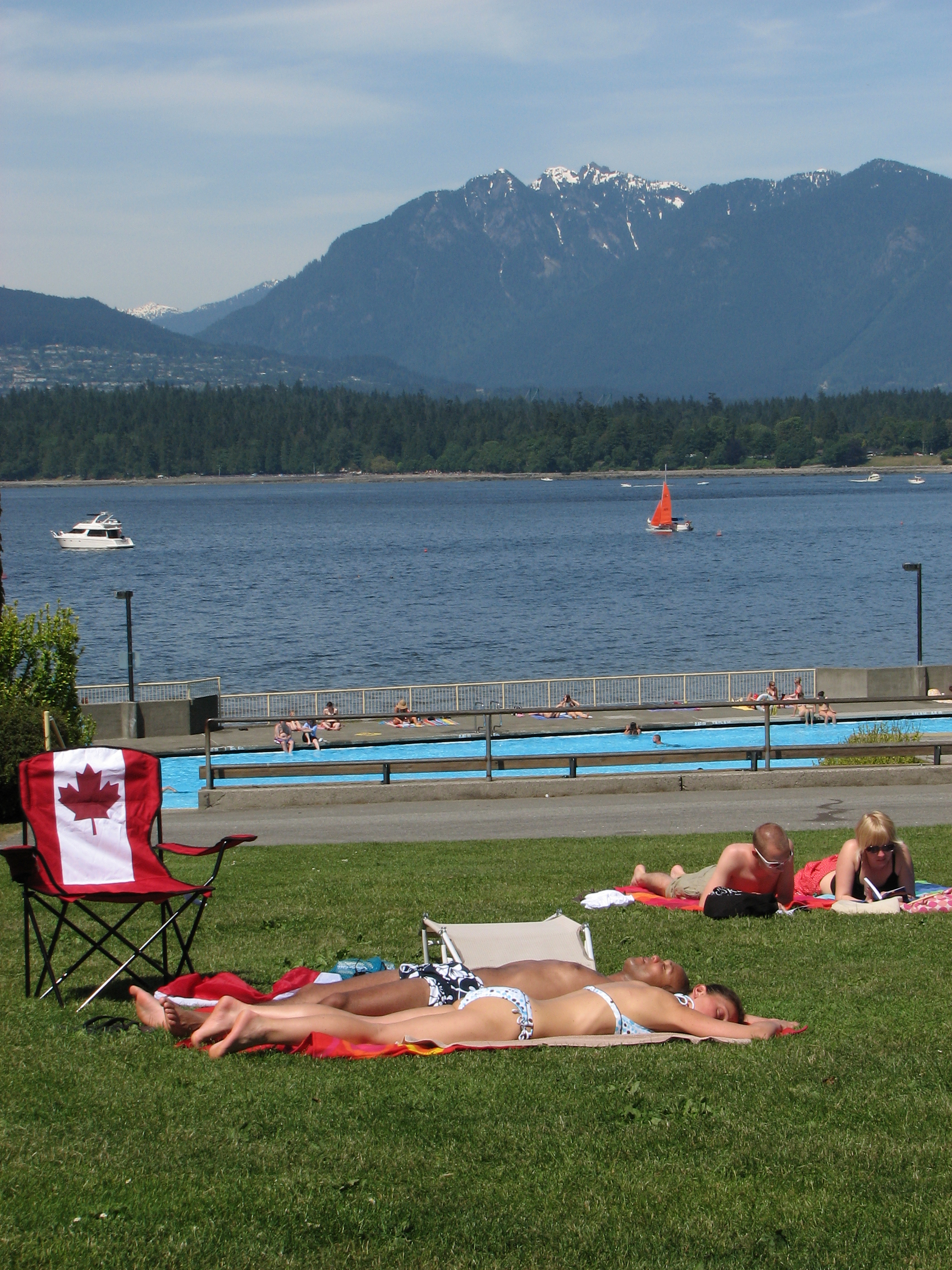 Relocating to Canada is easy, right?
That's what I thought — at least until my fam­i­ly and I began plan­ning our move here. We naive­ly assumed that relo­cat­ing from the United States to Canada would­n't be much more dif­fi­cult than mov­ing from one end of the U.S. to the other.
But it was­n't just hav­ing to fig­ure out how to arrange for work per­mits or apply for health insur­ance or find schools for the kids. We were sur­prised at how lit­tle we knew about Canadian life and culture.
What it means to be a bilin­gual coun­try. How Canada embraces mul­ti­cul­tur­al­ism. The active Canadian arts scene.
Why is Canadian Thanksgiving in October?
Why is the Queen of England's birth­day a hol­i­day in Canada?
What are Nanaimo bars? And do they have any­thing to do with legal same-sex mar­riage?
Even goofy things like why does ketchup taste dif­fer­ent in Canada?
I Wrote the Book on Relocating to Canada
After I real­ized how much my fam­i­ly had to learn, I fig­ured that oth­er new Canadians would have these same ques­tions — and many oth­ers, too. So I wrote a book, Living Abroad in Canada. Then I cre­at­ed this web­site, livingabroad​in​cana​da​.com, which has been online since 2009.
Living Abroad in Canada is designed for any­one think­ing of relo­cat­ing to Canada or for new­com­ers try­ing to learn how to get set­tled. It was writ­ten specif­i­cal­ly for expats and poten­tial expats from the United States, but it's full of details that will help new Canadians from the U.K., Australia, New Zealand, and many oth­er coun­tries as well.
And even if you've been in Canada a while, you may find some inter­est­ing tid­bits of infor­ma­tion that you did­n't know.
Who am I, anyway?

I'm Carolyn B. Heller, author of the book, Living Abroad in Canada, and cre­ator of the Living Abroad in Canada website.
I'm a trav­el, food, and fea­ture writer who relo­cat­ed from Boston to British Columbia in 2003.
Read on to learn more about me, how my fam­i­ly and I end­ed up in Canada, and some of my favorite things about Canada.
And if you're ready to buy the book…
Explore this web­site to learn more about relo­cat­ing to Canada and about Canadian trav­el, life, and culture.
And if you want to learn more, click here to buy the book, Living Abroad in Canada.
Thank you!
Photo ©Alan Albert