Home » Planning a Trip
Planning a Trip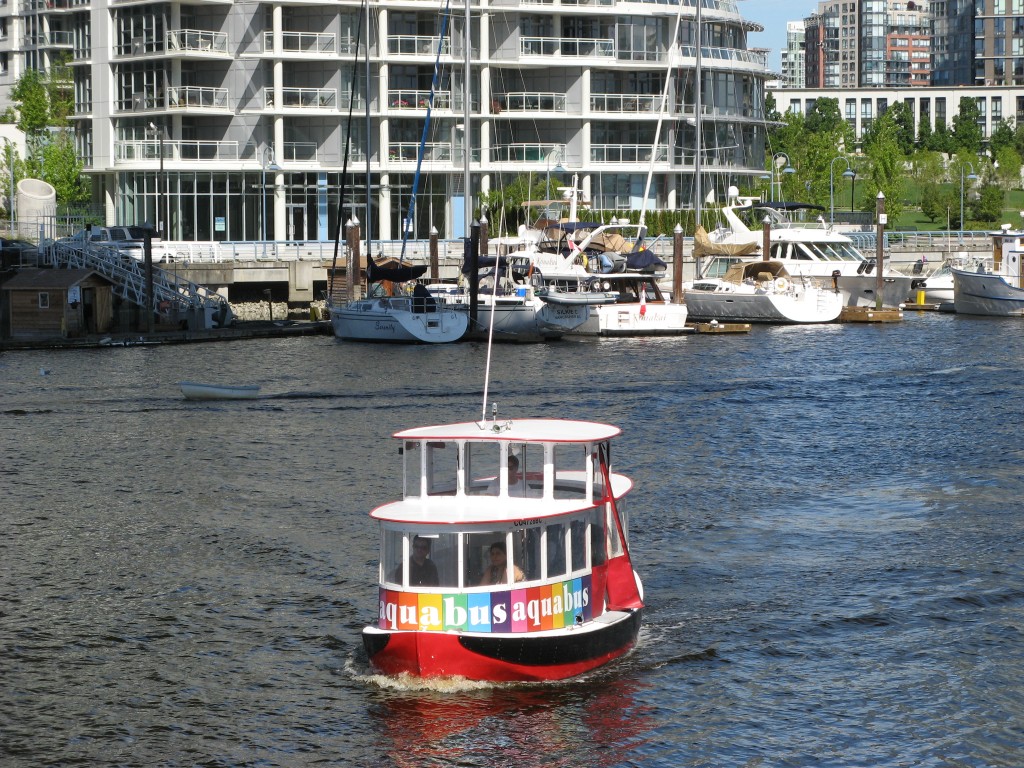 Why Move to Canada?
What's dri­ving your move to Canada? Are you con­sid­er­ing a job offer? Looking for a sec­ond home, invest­ment prop­erty, or retire­ment des­ti­na­tion? Planning to go to uni­ver­sity? Or are you sim­ply scout­ing out a poten­tial place to relo­cate? Your objec­tive for your relo­ca­tion will deter­mine the type of fact-​​finding trip that you plan.
Where to Go in Canada?
If you're con­sid­er­ing a job in Canada, you'll most likely visit the city or region where you'd even­tu­ally live.
If your plans are more open-​​ended and you haven't set­tled on the loca­tion that's best for you, you'll need to give more thought to orga­niz­ing your trip. Do you want to explore the country's biggest cities, or are you look­ing for a smaller town? Do you want to live by the ocean, in the moun­tains, or on a lake? Is school for the kids impor­tant, or are you look­ing for a place to retire?
Answers to these ques­tions will help nar­row down your search before you embark on your fact-​​finding trip. After all, Canada's a big coun­try.
When to Visit Canada?
In plan­ning your fact-​​finding visit to Canada, you can take one of two strate­gies: Go when the weather is nicest to see your poten­tial new home in its best light, or go in the worst of win­ter to pre­pare for what you're get­ting into.
Summer is high sea­son for travel in Ontario and Quebec. Expect hot, humid weather, plenty of tourists, and peak lodg­ing prices. Late spring and early fall have the best weather. Autumn is busy with foliage tourists, but if you're vis­it­ing cities, rather than the coun­try­side, you can avoid the leaf-​​peeping crowds. The sec­ond Monday in October – Columbus Day week­end in the United States – is Canada's Thanksgiving hol­i­day, when busi­nesses and ser­vices may be closed.
In Alberta, you'll find the best weather dur­ing the warm, dry sum­mers–from June through August. In the Canadian Rockies, that's when you'll also find the region inun­dated with tourists. Late spring (May — June) or early fall (September — October) usu­ally have pleas­ant weather and fewer vis­i­tors. Snow can begin to fall in October or November and remain on the ground till at least April.
In British Columbia, the nicest time to visit is in the sunny, mild sum­mers, but that's when lodg­ing rates are high­est. Spring (March — May) in Vancouver, Victoria, and the Gulf Islands means mod­er­ate lodg­ing prices and lots of day­light, despite fre­quent driz­zly days. In the cool damp win­ters, accom­mo­da­tions can cost half what they do in mid-​​summer.
If you're plan­ning to live or work in a ski des­ti­na­tion such as Whistler, Banff, or the Laurentians, early fall is the prime time to visit. You won't find snow, but you will find dis­counted accom­mo­da­tions; that's also when many ski areas hire for the upcom­ing win­ter season.
Canadian Travel and Tourism Information:
Read more posts about travel in Canada.
– Excerpted (in part) from the book, Living Abroad in Canada. To read more, buy the book.
[ad#OpenX — Hotels]
Photo ©Carolyn B. Heller