Home » Planning a Trip
Planning a Trip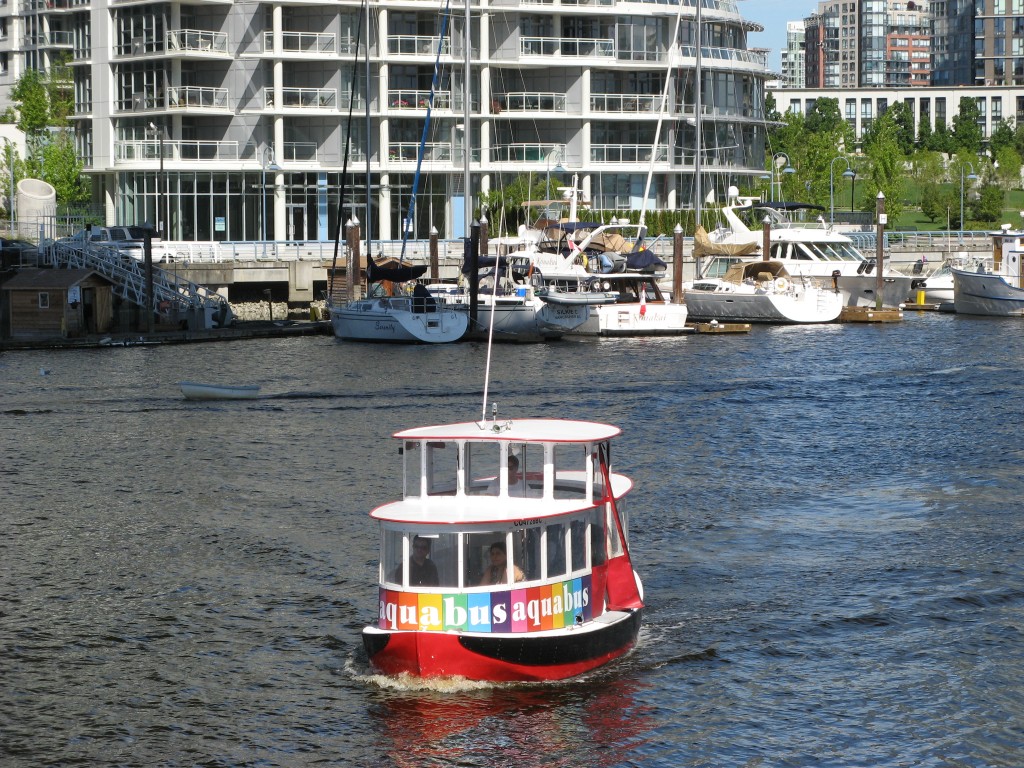 Why Move to Canada?
What's dri­ving your move to Canada? Are you con­sid­er­ing a job offer? Looking for a sec­ond home, invest­ment prop­er­ty, or retire­ment des­ti­na­tion? Planning to go to uni­ver­si­ty? Or are you sim­ply scout­ing out a poten­tial place to relo­cate? Your objec­tive for your relo­ca­tion will deter­mine the type of fact-find­ing trip that you plan.
Where to Go in Canada?
If you're con­sid­er­ing a job in Canada, you'll most like­ly vis­it the city or region where you'd even­tu­al­ly live.
If your plans are more open-end­ed and you haven't set­tled on the loca­tion that's best for you, you'll need to give more thought to orga­niz­ing your trip. Do you want to explore the coun­try's biggest cities, or are you look­ing for a small­er town? Do you want to live by the ocean, in the moun­tains, or on a lake? Is school for the kids impor­tant, or are you look­ing for a place to retire?
Answers to these ques­tions will help nar­row down your search before you embark on your fact-find­ing trip. After all, Canada's a big coun­try.
When to Visit Canada?
In plan­ning your fact-find­ing vis­it to Canada, you can take one of two strate­gies: Go when the weath­er is nicest to see your poten­tial new home in its best light, or go in the worst of win­ter to pre­pare for what you're get­ting into.
Summer is high sea­son for trav­el in Ontario and Quebec. Expect hot, humid weath­er, plen­ty of tourists, and peak lodg­ing prices. Late spring and ear­ly fall have the best weath­er. Autumn is busy with foliage tourists, but if you're vis­it­ing cities, rather than the coun­try­side, you can avoid the leaf-peep­ing crowds. The sec­ond Monday in October – Columbus Day week­end in the United States – is Canada's Thanksgiving hol­i­day, when busi­ness­es and ser­vices may be closed.
In Alberta, you'll find the best weath­er dur­ing the warm, dry sum­mers–from June through August. In the Canadian Rockies, that's when you'll also find the region inun­dat­ed with tourists. Late spring (May — June) or ear­ly fall (September — October) usu­al­ly have pleas­ant weath­er and few­er vis­i­tors. Snow can begin to fall in October or November and remain on the ground till at least April.
In British Columbia, the nicest time to vis­it is in the sun­ny, mild sum­mers, but that's when lodg­ing rates are high­est. Spring (March — May) in Vancouver, Victoria, and the Gulf Islands means mod­er­ate lodg­ing prices and lots of day­light, despite fre­quent driz­zly days. In the cool damp win­ters, accom­mo­da­tions can cost half what they do in mid-summer.
If you're plan­ning to live or work in a ski des­ti­na­tion such as Whistler, Banff, or the Laurentians, ear­ly fall is the prime time to vis­it. You won't find snow, but you will find dis­count­ed accom­mo­da­tions; that's also when many ski areas hire for the upcom­ing win­ter season.
Canadian Travel and Tourism Information:
Read more posts about trav­el in Canada.
– Excerpted (in part) from the book, Living Abroad in Canada. To read more, buy the book.
[ad#OpenX — Hotels]
Photo ©Carolyn B. Heller